jenne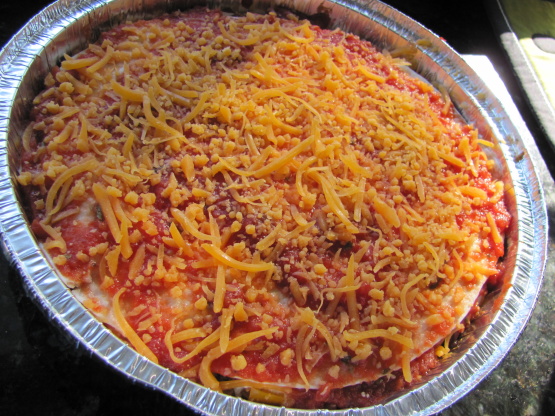 Based on a recipe from The South Beach Diet Cookbook. Since picky DH really likes this, it makes it a recipe I really like, too!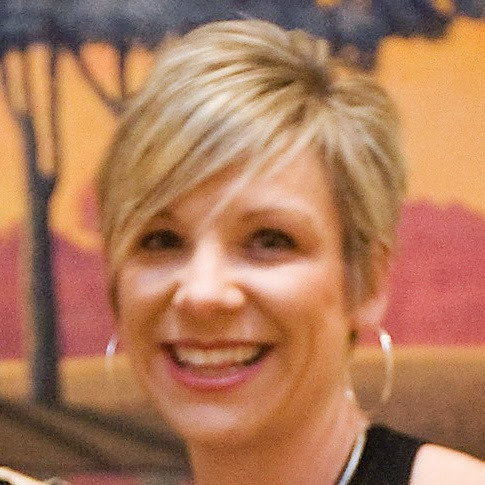 Top Review by jenne
Great Mexican casserole. . .especially given the calorie content! I did sub Morningstar Veggie Crumbles for the beef and threw in some extra taco seasoning with them, but otherwise, made it as written. LOVE that cottage cheese layer! I actually made mine into two 9 inch rounds, so the tortillas fit in there perfectly and I had one to cook and 1 to freeze for later! I think corn would be fab in here as well. Thanks so much for sharing. Made for Veggie Swap Sept 2010.
Preheat oven to 350°F.
Prepare a 13" X 9" baking pan by spraying with cooking spray.
Spray cooking spray on a large nonstick skillet and place over medium heat. Stir in the ground beef or turkey and cook for 5 minutes or until no longer pink.
Transfer the ground beef or turkey to a medium bowl. Wipe skillet with a paper towel. Spray another coat of cooking spray onto skillet and place over medium heat. Add onion and garlic to pan; cover and cook, stirring occasionally, for 7 to 8 minutes, or until lightly browned. Stir into the ground beef or turkey in the bowl.
Combine cottage cheese, sour cream, peppers, cilantro (if using), cumin, and salt.
Layer 1 cup of the salsa across the bottom of the baking dish. Layer half of the tortillas evenly over the salsa. Cover tortillas with half of the cottage cheese mixture. Layer on half of the ground beef or turkey mixture. Top with 1 cup of the remaining salsa and ½ cup of the Monterey Jack cheese.
Repeat the layering sequence with the remaining tortillas, cottage cheese mixture, and ground beef or turkey mixture. Sprinkle with the remaining salsa and ¾ cup Monterey Jack cheese.
Bake for 30 minutes, or until heated through. If the cheese browns too quickly loosely cover with foil.