Something different from your usual Irish Coffee, from Aprovécho.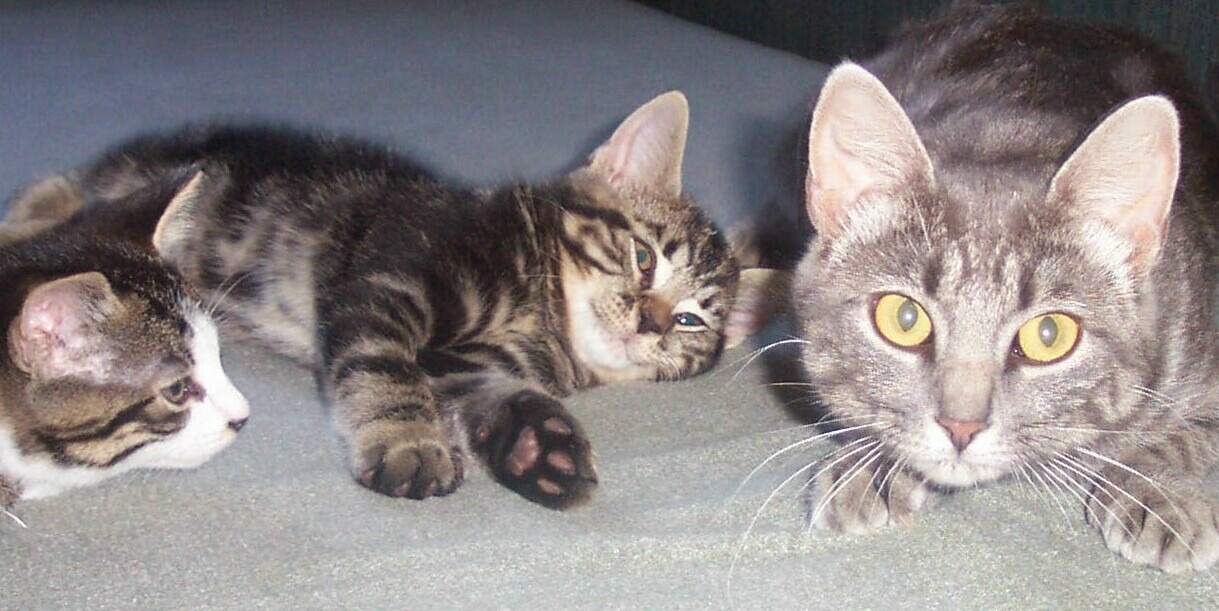 I really enjoyed this lovely drink Jen. It was wonderful, so full of flavor. I made my own whipped cream and used tequila instead of the Tia Maria or Kahlua. I never mixed whiskey and tequila before it worked great, it was so flavorful and good. I garnished the whipped cream with a sprinkle of cinnamon and rimmed the glass in brown sugar. I will be makiing this lovely coffee often. Thanks for sharing. Made for Please Review My Reciep.
1

cup heavy cream

3

tablespoons sugar

6

cups hot black coffee
1⁄2 cup Irish whiskey
1⁄4 cup tequila (your choice) or 1⁄4 cup Tia Maria (your choice)
Whip the cream with 1 teaspoon sugar until soft peaks form, set aside.
Combine remaining sugar, coffee, whiskey and tequila or Tia Maria.
Pour into mugs and top with lots of whipped cream.