Mexican Hot Chocolate Mix
Annacia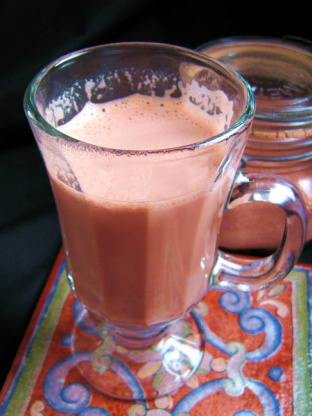 Great for breakfasts, chilly nights, "I don't feel so good" days, and just when you want to relax! Sometimes I like to mix this half and half with coffee. Other times I like to let it cool down and pop it in the blender with some ice cream and make a milkshake! Hot chocolate isn't just for snow-days, you know! ;)

The first time I made this I thought it needed a bit more cocoa. This time I left out the marshmallows and added 1/2 cup more cocoa and 1/4 teaspoon of cayenne. Hot Chocolate with a kick!
Mix all ingredients together well.
Store in an airtight container.
To serve, place 1/4 cup mix in cup and add 3/4 cup hot milk, stirring until mix is well blended.