Hot coffee with chocolate and brown sugar and other spices. Mixing your spices before you brew can add flavor so easily. This is a particularly sweet way to serve up a cup of coffee, with generous amounts of chocolate and brown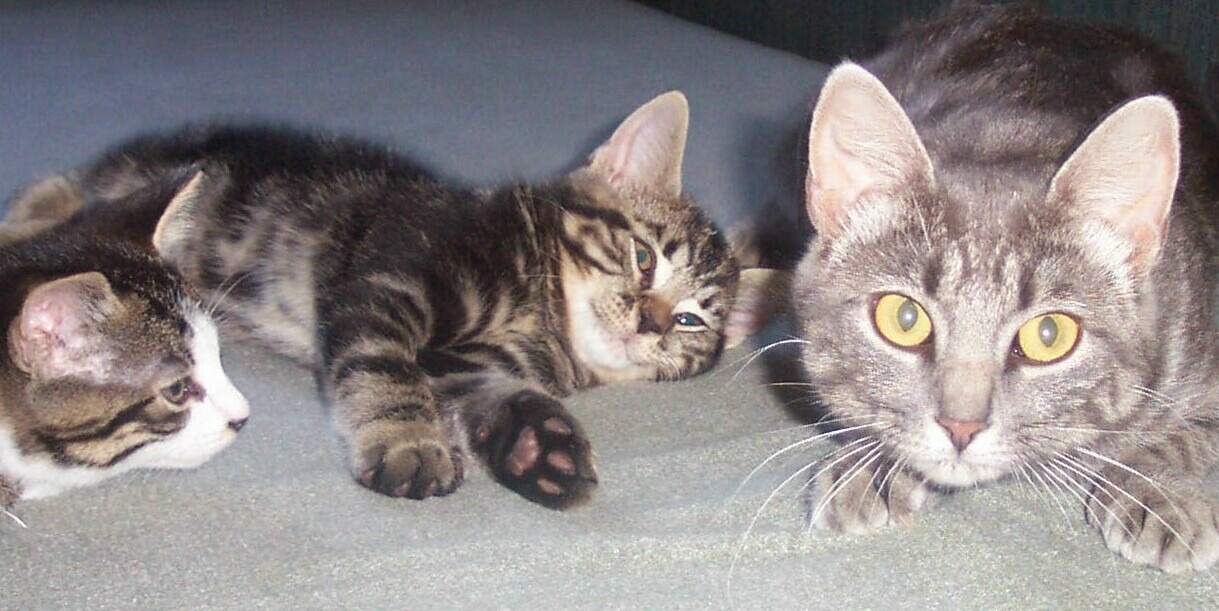 Another winner for the coffee queen. This is a lovely coffee Annacia. Loved, the cinnamon, chocolate, vanilla flavors in the coffee, it was the perfect ratio for a wonderful mug of coffee, everything blended together enhancing this morning treat. Thank you for sharing.
Before brewing, combine coffee, cinnamon and nutmeg.
Brew however you like. In another small saucepan, heat brown sugar, syrup and milk.
Stir until sugar is melted and dissolved.
Pour sugar mixture into hot coffee, and add vanilla.