lets.eat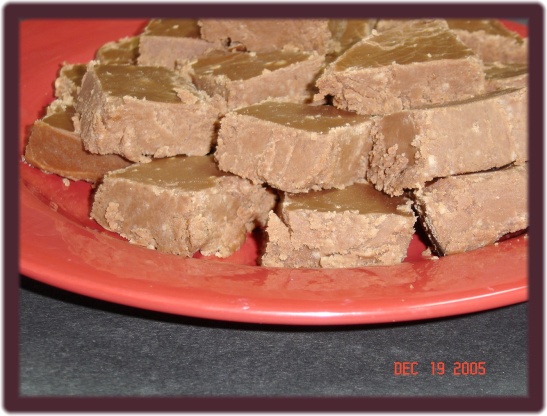 My sister brought this recipe home from her middle school Spanish class for the Day of the Dead - fudge with the traditional Mexican twist of added cinnamon. I did not include cooling in the cooking time.
Preheat electric skillet to 280 degrees F.
Quickly add first five ingredients.
Stir constantly until mixture comes to a full boil. Continue to stir while it boils for five minutes.
Unplug the skillet.
Add marshmallows, chocolate chips, and vanilla.
Stir until blended and pour into a greased pie pan.
Cool before cutting.