Thorsten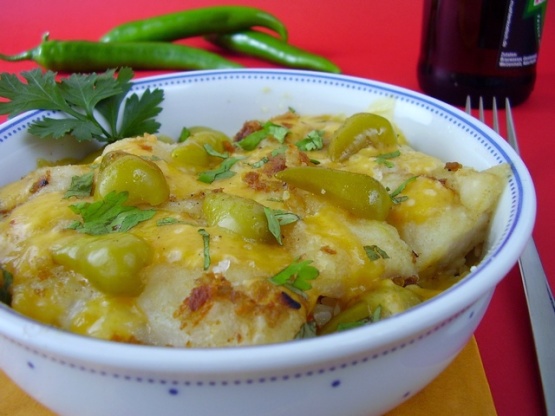 If you like Mexican food and fish- this dish is for you! One of my favorite meals. From Harpoon Henry's Restaurant in San Diego. This comes together in a flash with simple ingredients.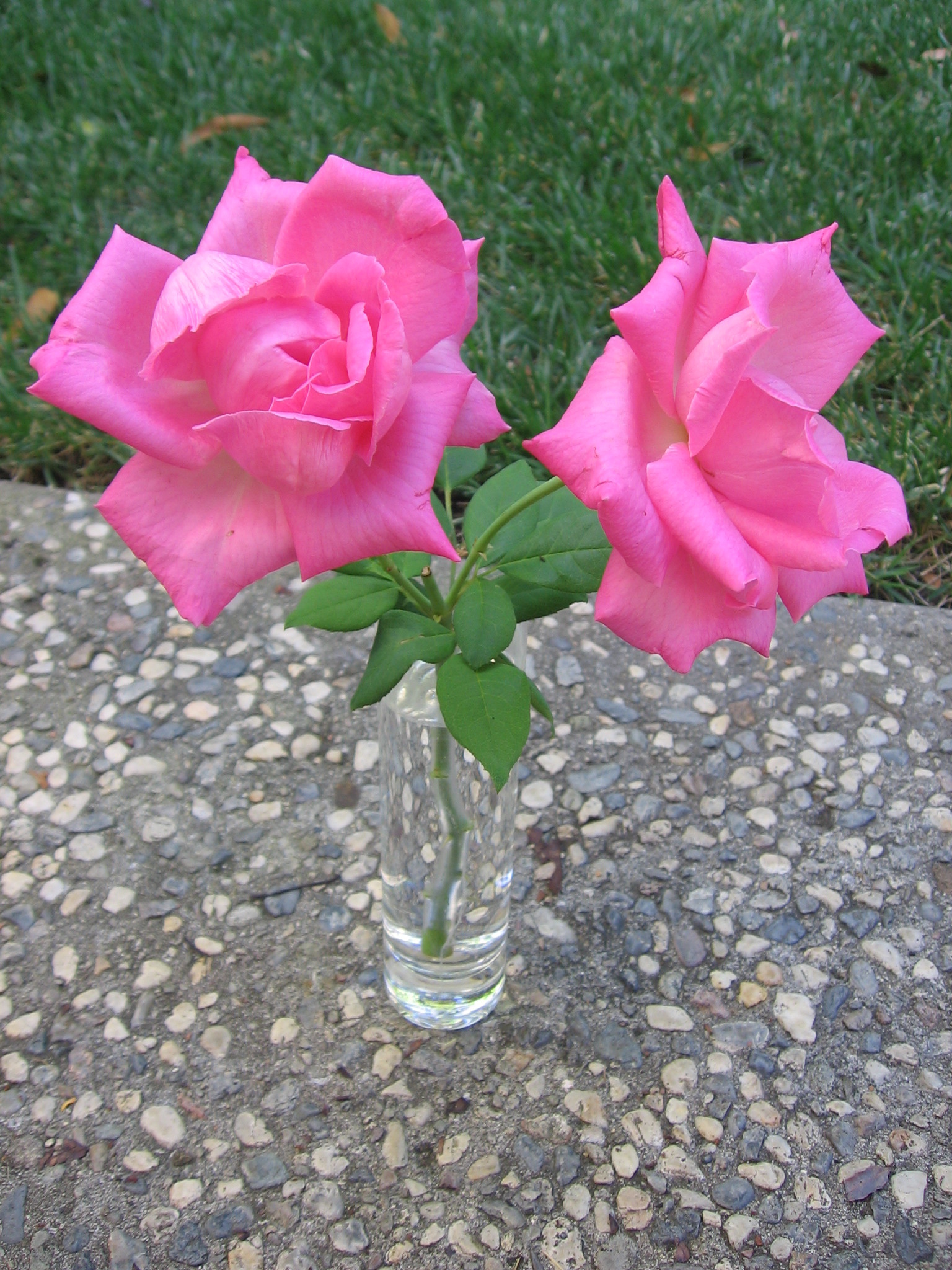 Top Review by Maito
Wow, this is really awesome! I used green enchilada sauce for the green chili sauce, since I was not sure what that was. Like other reviewers, I skipped the flour and decreased the cheese. I also used a quarter of the butter with great success. I could see this working super with chicken too. Served this with Recipe #305127 to use up some of the enchilada sauce.
Preheat oven to 350.
Coat fillets with flour seasoned with salt and pepper to taste.
Heat butter in skillet and lightly sautee fillets in butter til done and flaky.
Transfer fillets into individual casserole dishes or small oven proof bowls.
Divide sauce and chilis among them evenly and then sprinkle cheese over each evenly.
Bake for 15 minutes till cheese is nice and melted.
Sprinkle with cilantro leaves.
Note:Sometimes I put a layer of mexican rice (try recipe #117892) or orzo flavored with some cumin in the bottom of the bowl before assembling. A one dish meal and you have only one barely dirty skillet to clean!
Note:Sometimes I make this just for myself. Fry fish-pour a little sauce-add a TBS of chilis- sprinkle some cheese. It's not brain surgery or rocket science. Save what's left in the cans for another use like adding to scrambled eggs. I hope you enjoy this dish as much as I have for many years.