A great breakfast, brunch or lunch can be made with these easy to prepare egg cups. Level of heat is determined by the salsa you use.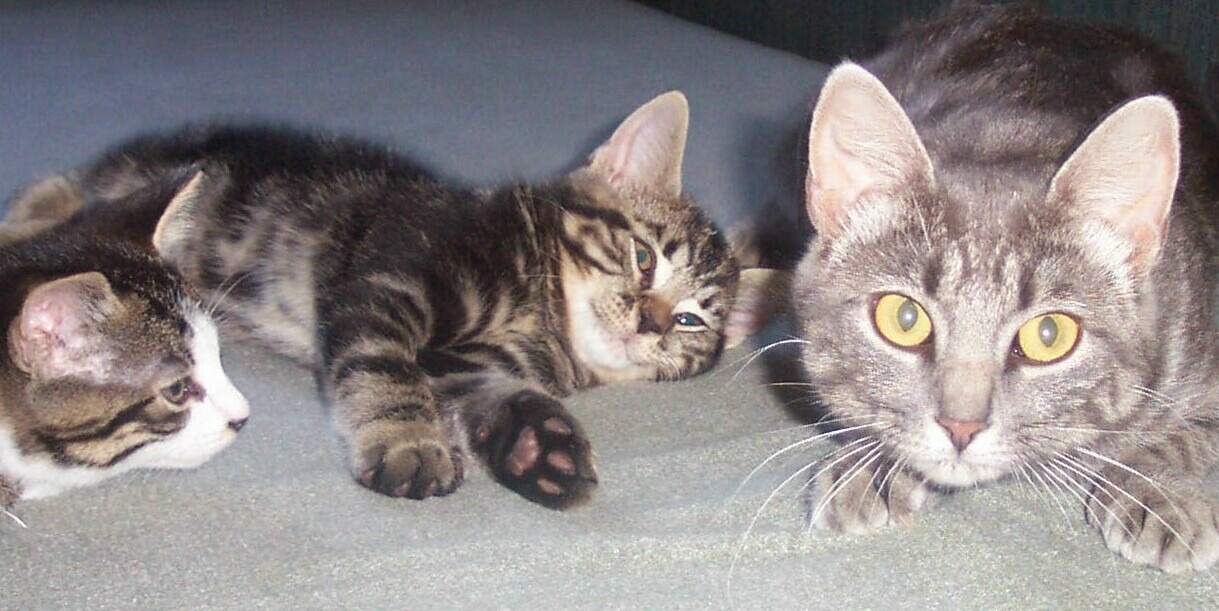 Wow pesto lover, this simple little dish is the bomb. So good. It is heaven in a ramikin. The flavors all stand out and blend perfectly with one another. The salsa is the perfect topping and the cilantro the extra bite that takes this over the edge to somewhere special. The egg filling is light, fluffy and full of flavor. Just the right amount of cheese. Thank you for sharing this recipe which I made for the Fearless Red Dragons - ZWT8 - Mexico. This has gone into my favorites cookbook for 2012. Kudos
Warm the tortillas in the microwave until soft and pliable, about 1 minute.
Place each into 4" ramekins or tart pans. You might me able to use extra large muffin pans, though I've never tried that.
Beat together eggs, half and half, cheese, green onion, and green chile with salt and pepper to taste.
Bake until eggs are just set, about 20-40 minutes, depending upon the type and size ramekins or pans you used. Keep an eye on them.
To serve, spoon a tbsp of salsa over each and sprinkle with chopped cilantro.
For a more substantial meal, you can add 1/2 c cooked and cooled Mexican chorizo to the egg mixture before filling the cups. It will take about 5 minutes longer to bake.