These great muffins are a perfect addition to traditional or white chicken chili. I originally created this recipe to go along with a traditional mexican dinner.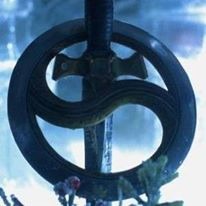 Excellent muffins! These were perfect served with ellie's Bean and Sausage Chowder #99651. I was very wary of the lemon juice and nutmeg, but the flavors combined wonderfully. Thanks for sharing the recipe!
Preheat oven to 375°F Grease a large muffin pan, or use paper liners.
Mix all ingredients together, blending well.
Pour into muffin pan (liners) and fill about 1/2 full.
Bake for 22-28 minutes.