Mexican Chocolate Pound Cake
The addition of cocoa and cinnamon makes this a Mexican classic! You can make this into one 10-inch bundt, two 9x5 loaf cakes, or four 8x4 loaf cakes. NOTE: Don't overbake or this will be dry. Posted for 'Zaar World Tour II.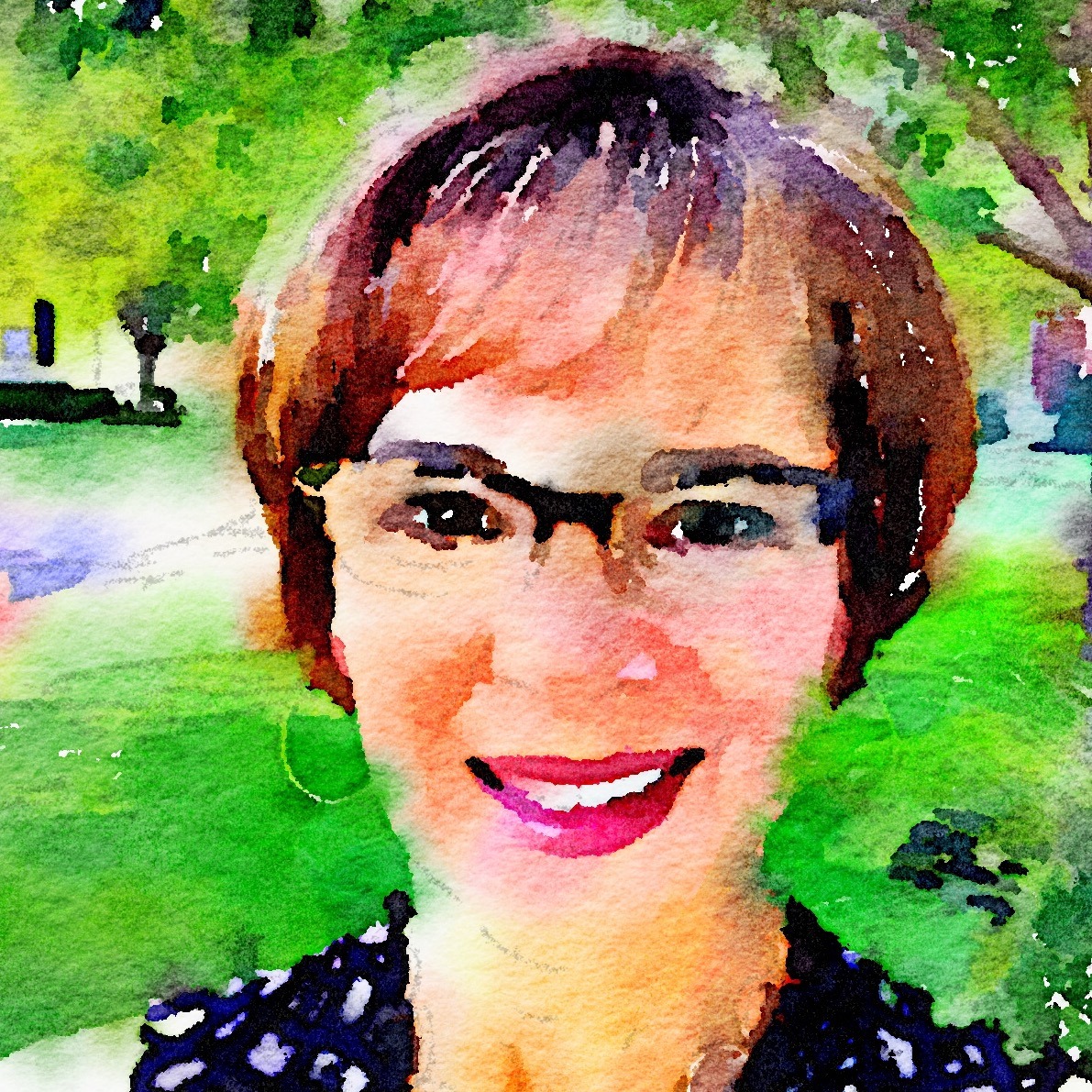 Great pound cake with a hint of cinnamon. The consistency is something between a brownie and a cake. I cut the recipe in half and baked it in a loaf pan. Mine took 68 minutes at 350. I also made it lower-fat by cutting the butter in half and adding back the same amount of applesauce. The cake is so dense and rich that no one would guess it was lower in fat.
Preheat oven to 350º.
Generously grease and flour pans (see description above).
Sift the flour, cocoa powder, cinnamon, baking powder and salt into a bowl.
Place the butter and sugars in mixer bowl, fitted with paddle if possible, and beat until smooth and creamy.
Add eggs, one at a time, beating well and scraping down sides of bowl before each addition.
Add half the flour mixture and beat well, then add the milk, coffee and vanilla.
Scrape down sides and add remaining flour mixture. Beat well.
Pour batter into prepared pan(s). Transfer to oven and bake until cake pulls away from the sides, and tester comes out NOT QUITE clean, about 50-55 minutes for bundt pan, 45 minutes for 9x5, and 40 minutes for 8x4's. These times are not exact -- they may take up to 15 minutes longer!
Cool for 20 minutes in pan, then invert on rack. Cool to room temperature.