Mexican Chocolate Fudge Brownies
For choco-holics everywhere! Cooking time includes 2 hours of cooling time.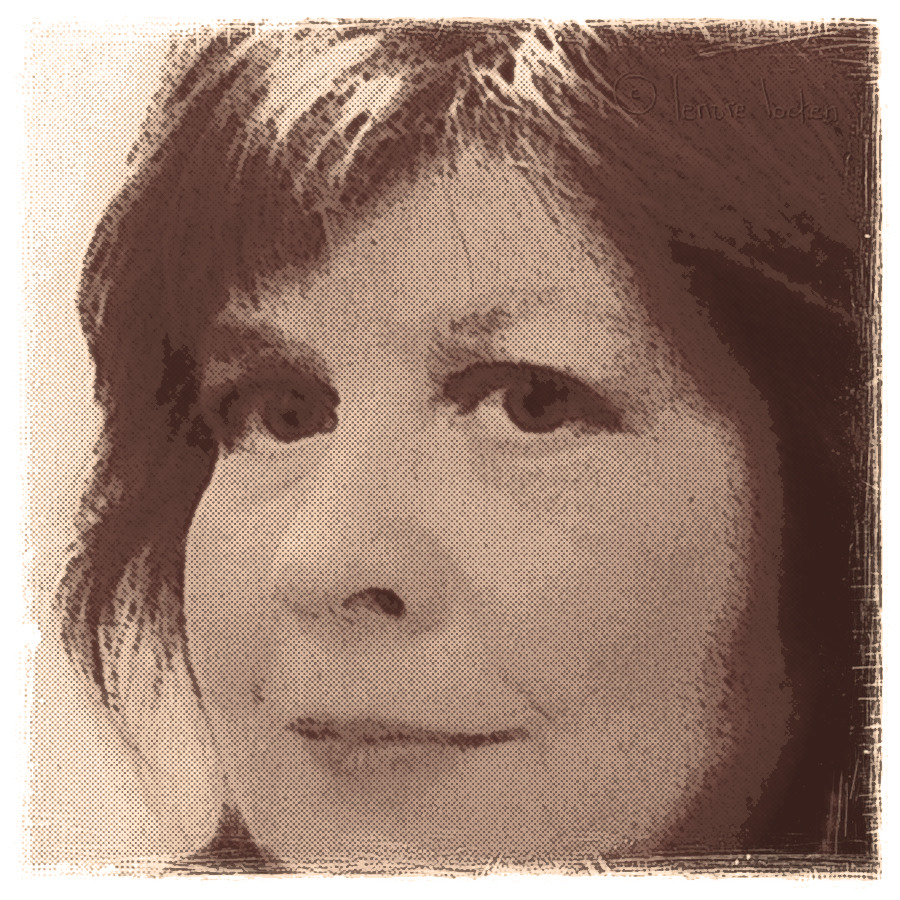 Top Review by Lennie
Laura, these are outstanding! I made them for Zaar's Mexican Cook-A-Thon and thought the combination of cinnamon and chocolate would make for an interesting dessert. I was right; they're different and delicious! The cinnamon and almond flavours come through very well; while these are rich, they are also addictive and I can see that this pan won't last too long! Very easy to prepare, too. Mine were done to perfection after 22 minutes in the oven. My only suggestion to those making it is to make sure your foil overlaps the top of the pan completely; I had some foil bits on the edge get caught in the batter and had to throw a teeny bit away -- nobody wants to chew foil LOL! I'll definitely be making these again; thanks for sharing the recipe!
Preheat oven to 325 degrees.
Line 9x13x2 inch cake pan with foil,lightly butter foil.
Fill saucepan half full of water,bring to boil over medium high heat.
Put butter and unsweetend chocolate in stainless steel bowl,put on saucepan,reduce heat to low.
Stir until mixture is smooth and melted,about 5 minutes.
Remove from heat and let cool 5 minutes.
Add sugar,mix.
Add eggs,one at a time,beating well after each addition.
Add vanilla and almond extract.
Combine flour,cinnamon and salt in small bowl.
Add to chocolate mixture,stir to combine.
Pour into prepared pan,bake until top is dry,but center still moist,about 25 minutes.
Do not overbake.
Remove from oven,sprinkle chopped semi-sweet chocolate over top.
Let sit until chocolate begins to melt,about 5 minutes.
Spread over brownies with spatula or knife.
Refrigerate until completely cooled and chocolate is hard,about 2 hours.
Invert onto plate,peel foil off carefully.
cut into bars and serve.