Mexican Chicken/Turkey Lasagna
This is a recipe that I originally found in "Taste of Home" magazine in 2000. I have changed it a little to fit my families tastes. I have also entered my version in the NC Turkey Cooking Contest this year........Wouldn't it be great if I won?? :-)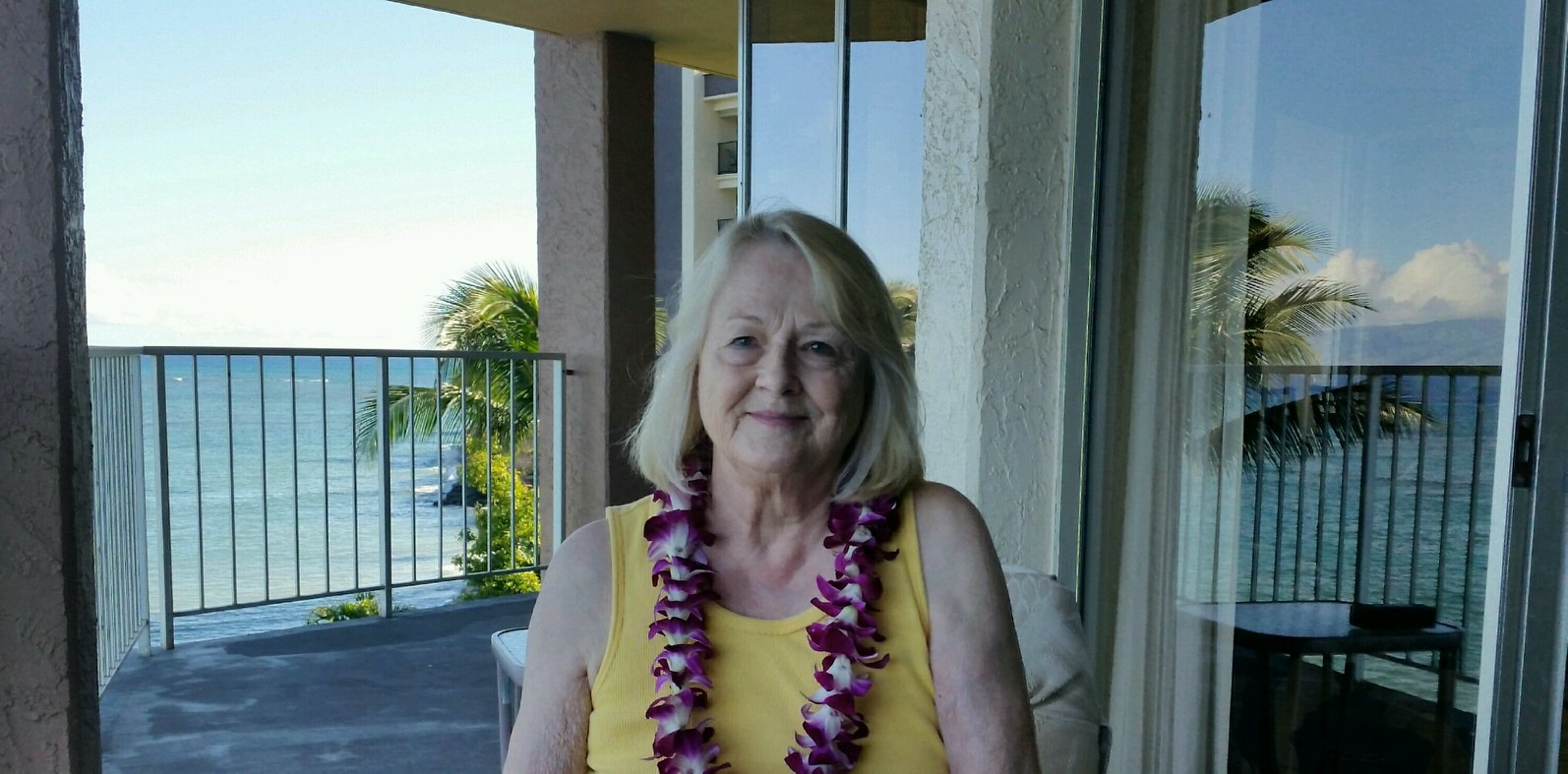 Missy, this dish was outstanding for our Cinco de Mayo cookathon. We really did enjoy this dish! I used chicken for this dish. The only adjustments I made (personal tastes) was to use 1 Tbsp. cilantro, and 2 cans green chiles. The taste and flavor was wonderful. Thanks for posting, Missy. It will be used again and again.
In a mixing bowl, combine cream cheese, onions, 1 1/2 cups Mexian cheese, garlic, 1/4 teaspoons.
cumin and cilantro.
Stir in chicken, set aside.
In a saucepan, melt butter.
Stir in flour until smooth, gradually add broth.
Bring to a boil; cook& stir for 2 minutes or till thick.
Remove from heat.
Stir in Monteray Jack cheese, sour cream, green chilies, thyme, salt, pepper and remaining cumin.
Spread 1/2 cup of the cheese sauce in a greased 13x9 baking pan.
Top with 6 tortillas, (tearing them to fit the pan) 1/3 of the chicken mixture and 1/4 of the cheese sauce.
Repeat tortilla, chicken and cheese sauce layers twice.
Top with remaining tortillas, cheese sauce and then top with remaining Mexican cheese.
Cover and bake at 350 degrees for 30 minutes.
Uncover and bake 10 minutes more.
Let stand 5 minutes before serving.