Mexican Bulgur Salad With Citrus-Jalapeno Vinaigrette
A cold salad for a hot day. Perfect for picnics and barbeques.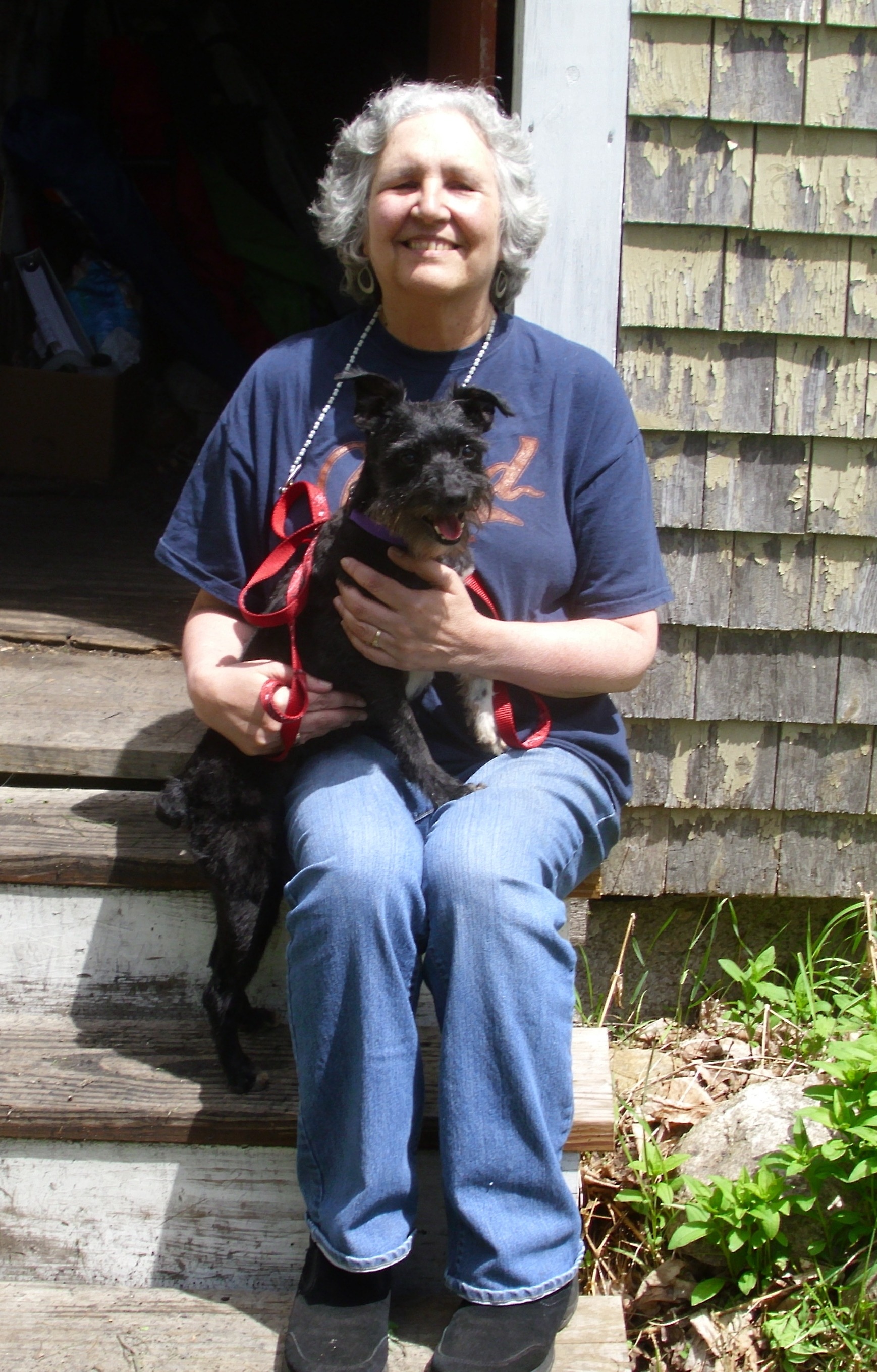 I was looking for something salad-y to do with bulgur other than tabbouleh, and this *so* hit the spot! I toasted some cumin seed and then crushed it rather than using ground cumin -- definitely the right move. And, realizing how much liquid bulgur can absorb, I went with more like 1/3 cup of both the lime and orange juice, which I think was a better option. All four of us who ate it (and there were left-overs for tomorrow) liked it a lot, so I'm certainly putting it in the rotation. Love those citrus notes!
Combine bulgur and boiling water in a large bowl, stir well. Cover and let stand 30 minutes or until liquid is absorbed.
Add zucchini to black beans; stir gently.
Combine orange juice and remaining ingredients, stir well with a whisk.
Pour dressing over bulgur mixture and toss gently.
Serve and room temperature or chilled.