Mexican Blue Cheese Coleslaw
Parsley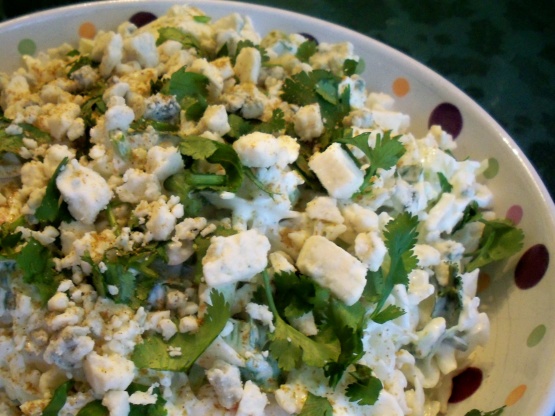 I love coleslaws and I'm open to finding new and different ways to make it. This is from pepperfool.com website. Sounds simple and you could use bag coleslaw for this, too. Says it's from Gourmet Magazine.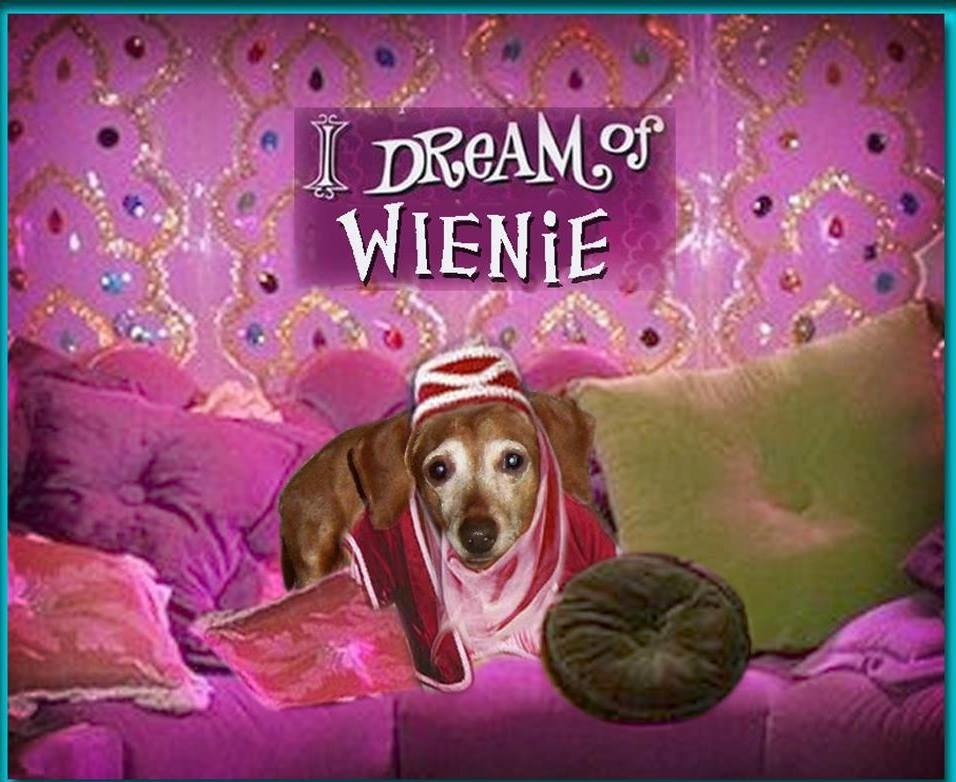 Wonderfully unique coleslaw! I did use preshredded coleslaw mix, so it was super easy to make. I mixed some cilantro and cumin right into the slaw as well as for garnish. Loved the horseradish in the dressing. I, too, love to find different ways to make coleslaw. Thanx!
Combine cabbage and green onions. Mix mayonnaise and horseradish sauce, toss with cabbage and onions.
Sprikle with desired amount of blue cheese and the rest of cumin and cilantro.