South of the border, down Mexico way - add some Tequilla and shout "Ole"! Compliment's of Lea & Perrins.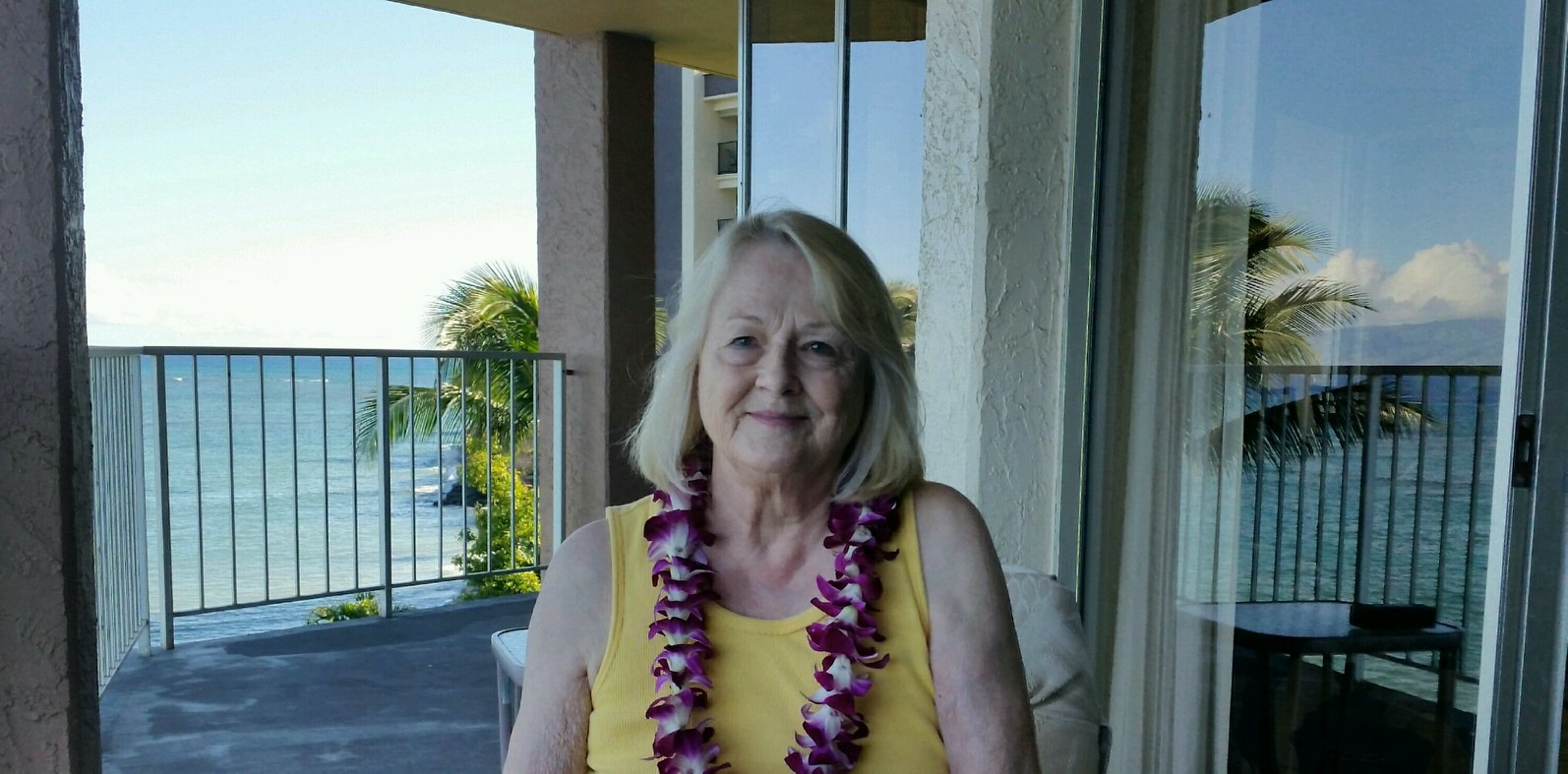 Ahhhh! What a good Bloody Should taste like. Perfect ingredient proportions. The serrano pepper that I used kicked the heat index up to the perfect level. Next time I will try out my hot Dilly Bean as a garnish too. Thanks for a great Saturday morning drink.
Fill a tall glass with ice.
Add tomato juice, Tequila, L&P Worcestershire sauce, Tabasco and celery salt.
Stir.
Garnish with lime wedge and chilli pepper.