My mom used to make these when I was growing up. I loved them and still do today!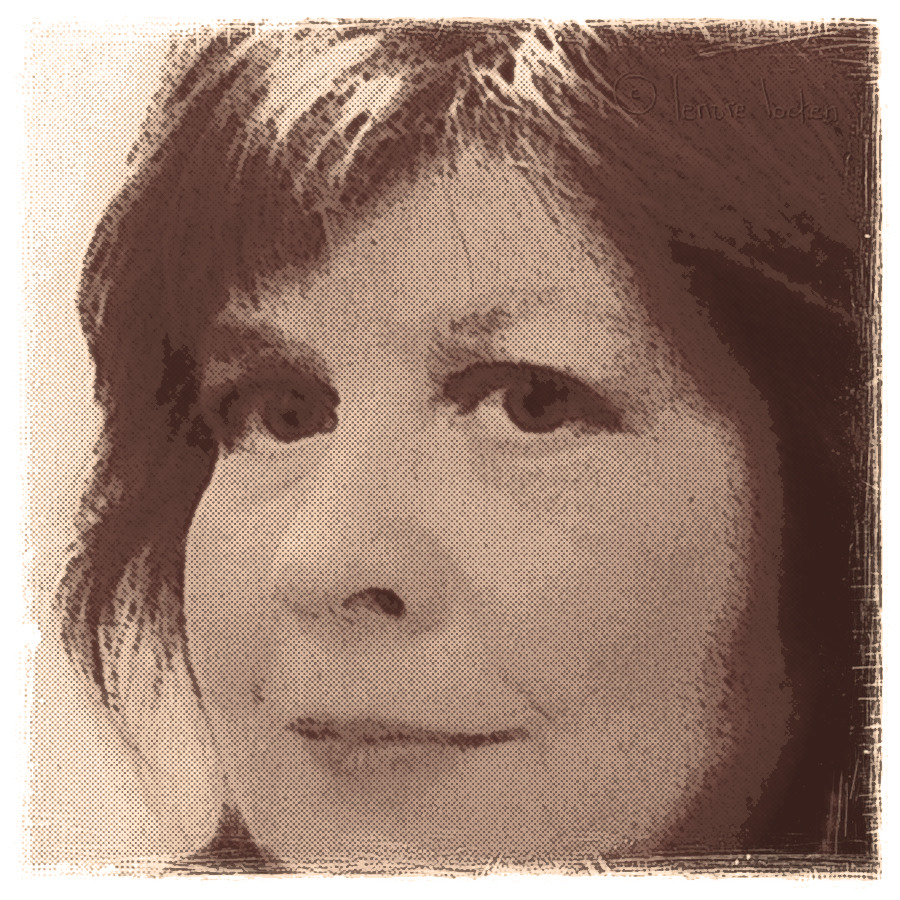 Top Review by Lennie
What a neat recipe! The only thing I did differently was to cook the weiners on the bbq, rather than fry them. I typically do weiners wrapped up in Pillsbury Crescent Rolls when I want to do something different with them, but I decided to try this for lunch today in honour of the Zaar Mexicana Cook-A-Thon and I'm glad I did. They're easy, tasty, and my family woofed them down; my teenage son even asked that I do them again :-) Thanks for sharing!
8

hot dogs (I use Oscar Meyer)
1⁄2-1 cup shredded cheddar cheese (or cheese of your choice)
oil (for frying)
Fry corn tortillas in oil (10 seconds per side), drain on paper towels.
Fry hot dogs in separate pan.
Put hot dogs in tortillas and sprinkle with cheese.
Roll up tortillas.
Put in a baking dish and put in oven for about 15 to 20 minutes or until cheese is melted.