Merle's Horseradish Salmon Log
GaylaJ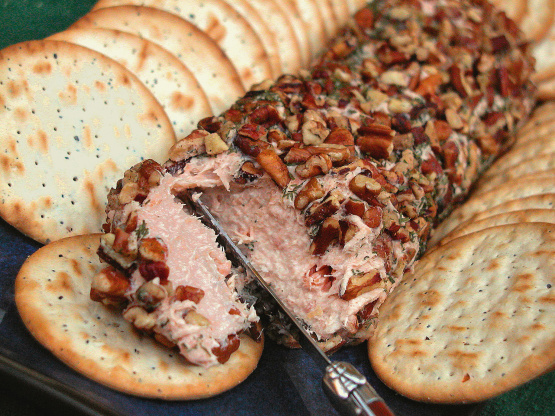 A recipe for a delicious and attractive spread I got from my sister. Makes an impressive contribution if you have to take an hors d'oeuvre to a party. Serve with thin crackers.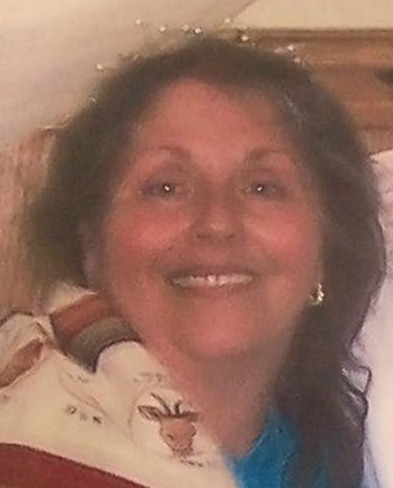 Yummy appetizer that practically puts itself together (except for the pulling out the bones part!) I must admit to being somewhat lazy cook, so instead of forming into a log, I lined a bowl with clear plastic wrap, put the salmon mixture in that. When it had chilled and set up, I inverted the bowl onto a serving plate and 'patted' the nuts and dill into the mound of salmon; surrounded the salmon with crackers and voila' a star is born! Thank you echo echo for a great appy. I agree that the liquid smoke 'makes' it. If I had had my thinking cap on, I would have used the smoked salt I have in it, too. Next time ... and there will be a next time!
Thoroughly mix together the salmon, cream cheese, onion, horseradish, lemon juice, salt and liquid smoke in a medium bowl.
Chill the salmon mixture at least 1 hour; shape into an 8 X 2 inch log.
Combine nuts and dill; roll log in the nut mixture.
Chill at least 2 hours more or overnight.