I was recently web searching for a recipe and came across this one which I plan on making for the upcoming holiday.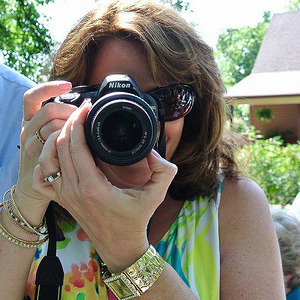 These were very easy to make, and they turned out beautifully! I used them in Recipe #348452. Since my son doesn't care for strawberries, I put chocolate pudding on his and garnished it with chocolate syrup and hearts. BTW, this recipe really does make 8 shells. It was my first time making them so I thought the 8 looked too small and I made 6. I didn't realize they puffed up as much as they do when baked. (Oops!) They tasted WONDERFUL! Thanks for posting, dojemi!
Beat all ingredients together well. Then beat in slowly 1 cup sugar, 1/3 cup at a time.
Beat until mixture forms very stiff peaks.
Line cookie sheet with waxed paper.
Divide meringue into 8 circles on waxed paper. Slightly hollow out centers and make a stand-up ridge around outside of meringue shells.
Bake at 300 degrees for 45 minutes.
Let cool on pan.
To serve, fill shells with vanilla ice cream and top with sweetened sliced strawberries.