I know, I know, everyone has a Sloppy Joe recipe. But nobody else's matched ours, so I've got it posted for posterity. Originally from Esther Shank's Mennonite Country-Style Recipes cookbook.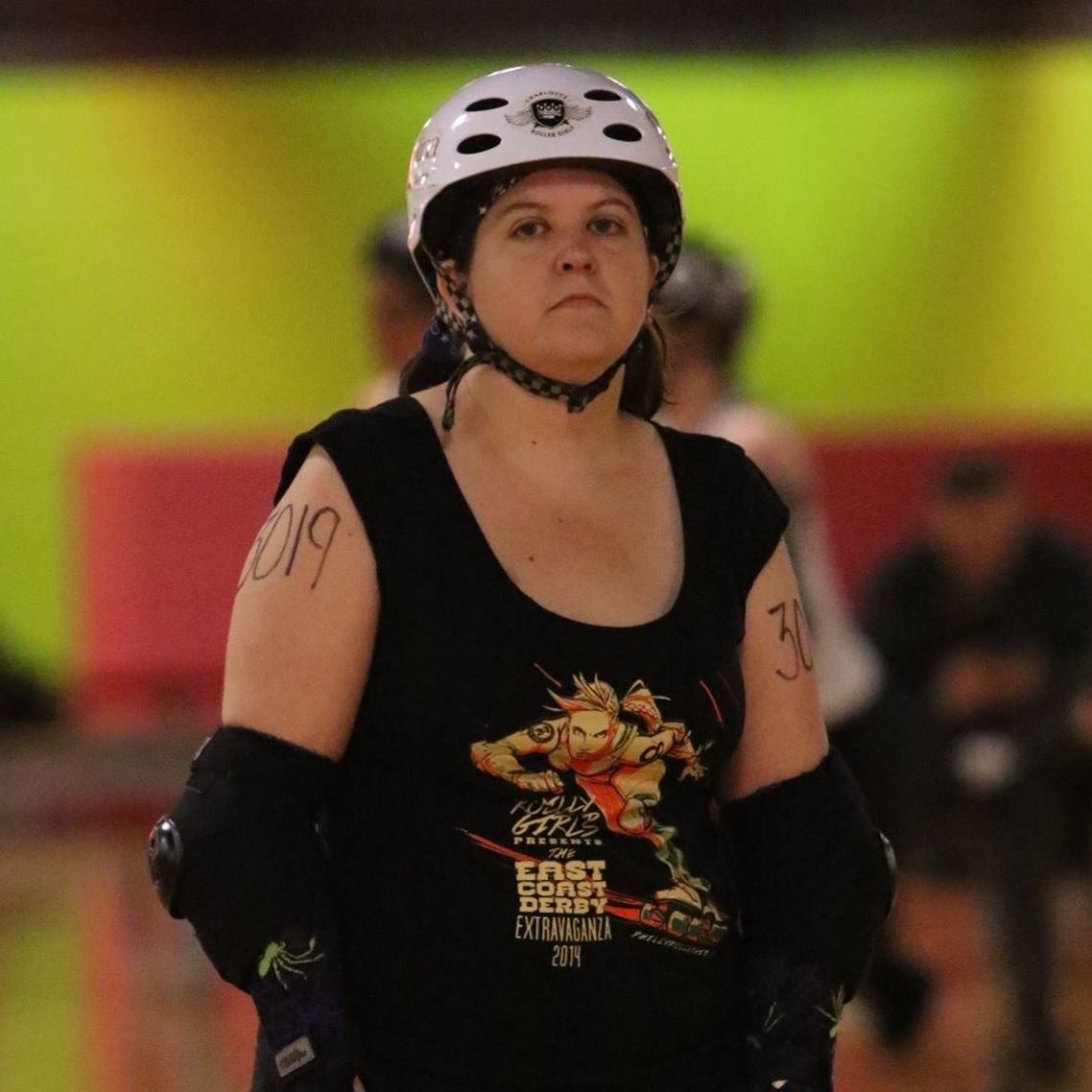 These were good - the sauce was flavorful. I was also told it would make a good BBQ wing sauce. They weren't very "sloppy." I really did not like the lean ground beef because it turned out chewy. Also, I would never try to serve six people with one pound of meat. This is four servings. Perhaps I would make this again using ground chuck, proportioning 1.5 times the sauce ingredients to 1 lb., to serve 4.
Saute beef in skillet and drain off fat.
Add remaining ingredients and simmer 15 - 30 minutes.
Serve on hamburger buns.