Memphis Style Baby Back Ribs
I got this recipe from an elderly gentleman who volunteered to cook up a bunch of ribs for a fundraiser I was hosting. The fundraiser was a huge success, and my family and I have enjoyed this recipe immensely over the years. You can use either baby back or spareribs. Even country style ribs will work, but you'll have to adjust the cooking time.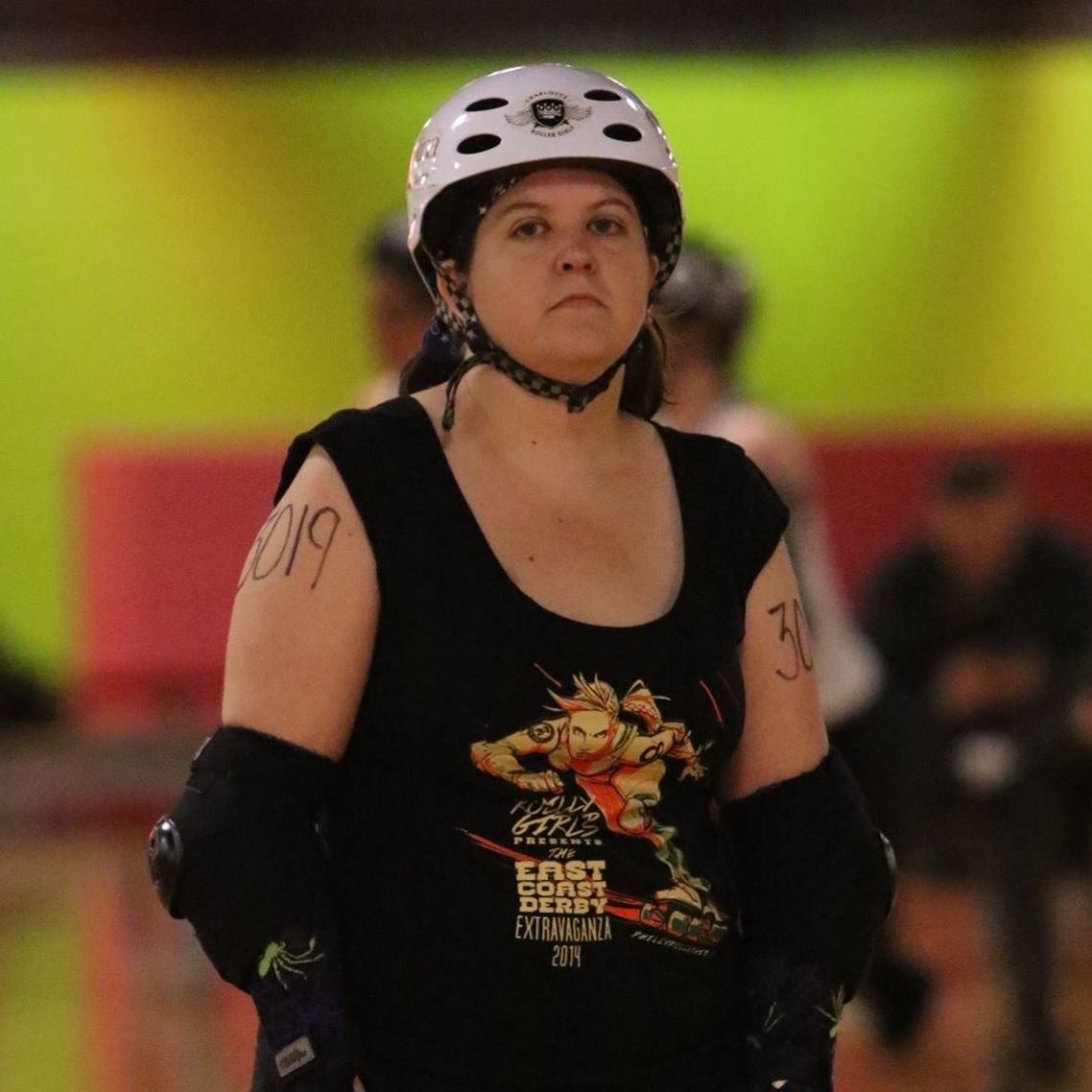 I ended up wrapping these in foil because my cheap plastic wrap wouldn't cooperate. The grill man decided to grill them in the foil rather than smoking/grilling loose, and did not use the mop. We discovered that the rub really doesn't stand on its own and therefore we did not like the ribs. I have half uncooked in the freezer (fewer were eating than I planned for) and I will try to cook them properly.
Remove the membrane from the back of the slab of ribs. Just work your finger up under the paper thin membrane and peel off.
Combine next 8 ingredients and rub into the ribs on both sides. Wrap in plastic wrap and chill over night.
Remove plastic and let come to room temp before grilling.
Prepare smoker or grill using indirect heating method.
Smoke ribs at 225-230 for 4-5 hours, turning and basting every 50 minutes. You can use a Webber-style grill, but you'll have to cut back on the recommended number of briquettes to keep the heat down. Use hickory, apple, or pecan for the smoke.
For the basting sauce: combine the cider, water, rub, salt, and liquid smoke.
Ribs are done when meat has pulled back from the ends of the rib bones 1/4"-3/8" and when you give a bone a twist it comes free from the meet.
Remove, sprinkle with a little salt, brush with honey, and wrap in foil and let rest for 15 - 20 minute.
Slice in one or two bone sections--enjoy!