Parsley
From Neely's BBQ here in Memphis. Delicious! This recipe comes from their show Down Home with the Neely's! I suggest Gentleman Jack for the whiskey if you want an authentic Memphis, TN tea! :) NOTE: Please make sure you use real sweet tea, not tea with equal or sweet-n-low added to it! You must add sugar to the tea during the brewing process for authentic southern sweet tea!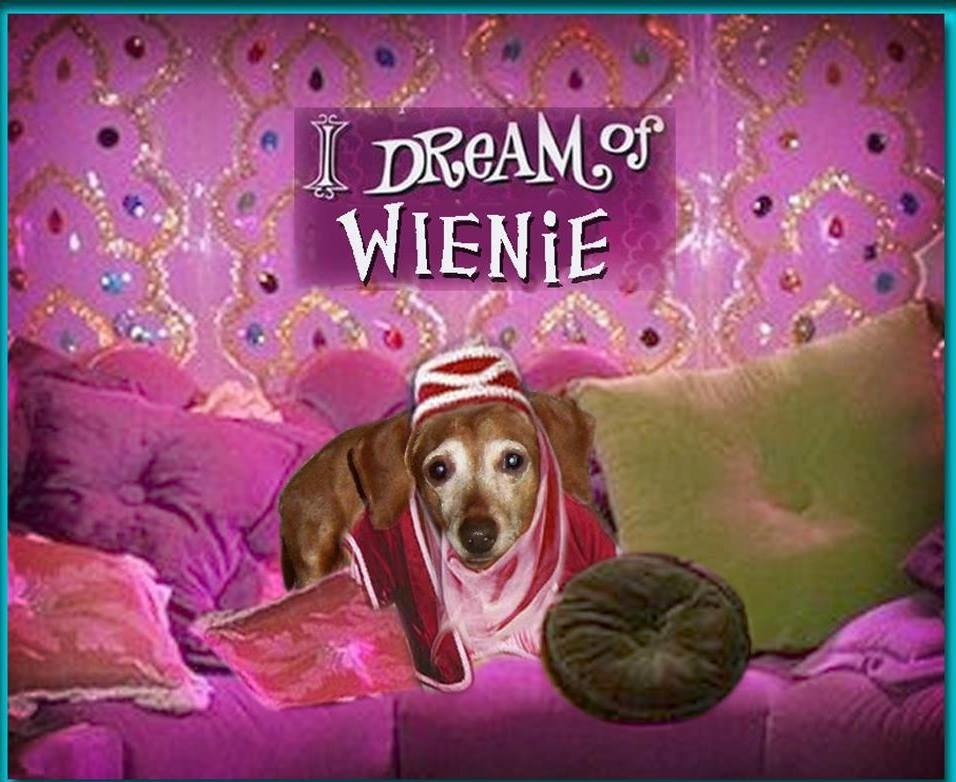 I made this for a party and used a large pitcher. Everyone who tried it liked it. To keep it cold, I froze some of the iced tea into ice cubes so it wouldn't get watered down by ice. I used ginger ale instead of club soda, just because I'm not a fan of club soda. It looked very nice with lemon slices floating on top. I'll be making this again. Thanx!
ice

4

ounces whiskey

1

(12 ounce) can club soda
sweet iced tea
lemon slice, for garnish
Fill 4 tall glasses with ice cubes.
To each glass add 1 oz of whiskey, a spritz of soda and top with sweet iced tea. Stir to combine and garnish with a lemon slice.