Memere's Meat Pie and Meat Stuffing
My grandmother makes this every year as a Thanksgiving stuffing, while the meat pie version is rarer. Both dishes are out of this world--two of my favorite things to have! I've always wanted to make this and actually watched her make it once, but I couldn't remember the recipe. Then, one day, when I was flipping through New McCall's Cookbook (an excellent volume), I saw her recipe stuck in one of the pages. Enjoy!!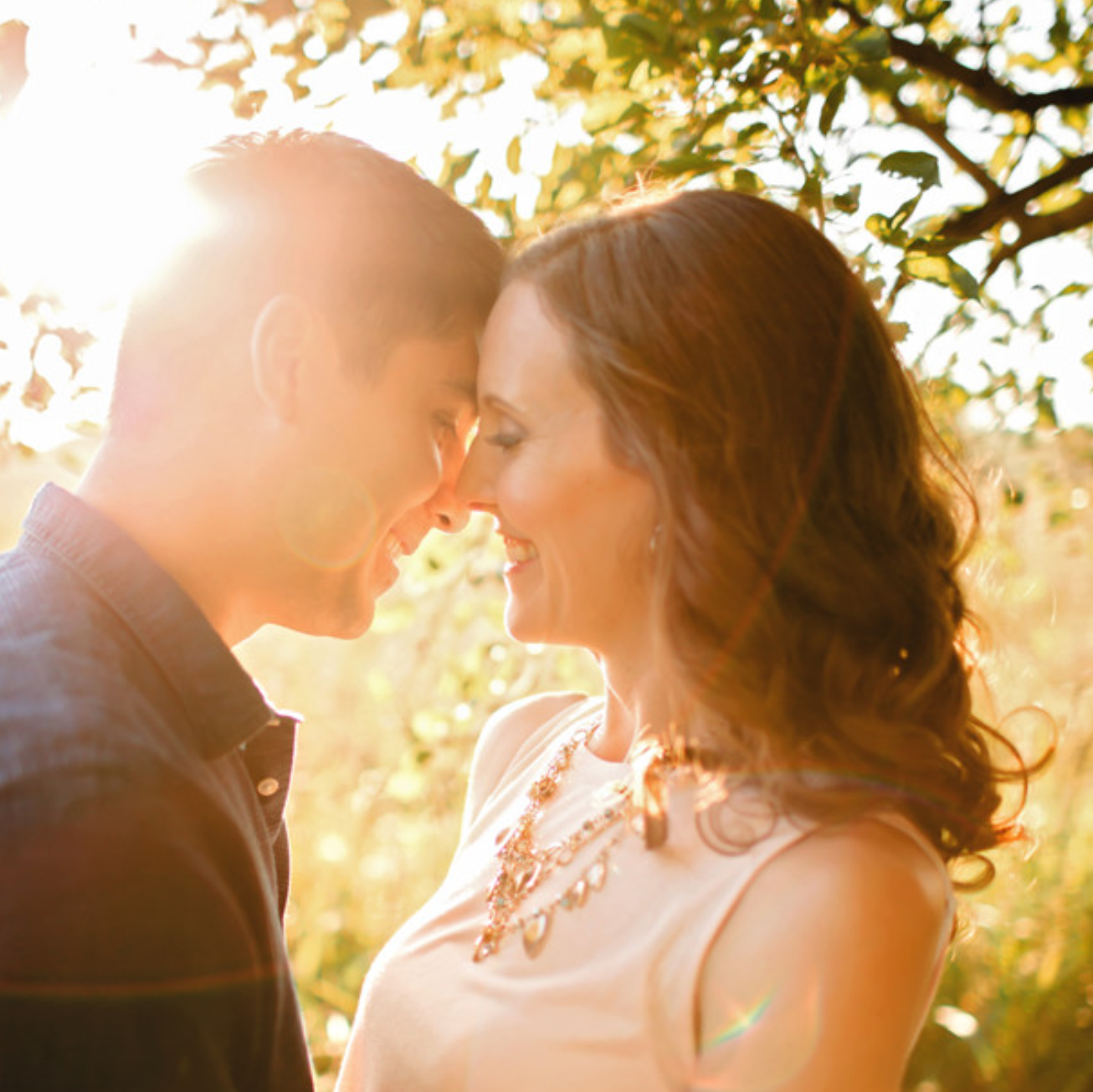 Very delicious recipe. I wasn't able to fit all of the meat into the pie plate though, so I would probably cut it down to about 1.5 lbs of meat total so you can also top with mashed potatoes. Next time, I might try just baking it once with the potatoes and top crust all together to keep it more moist. This is reminiscent of the simple "poor man's" recipes like shepard's pie or pot pies. Very tasty!
Chop onions and celery and saute until soft.
Lightly cook pork and drain off grease.
Add ground beef to pork and cook 5 minutes.
Transfer meat to deep pan, pot, or Dutch oven.
Add onions and celery.
Cook over low heat for 25 minutes, stirring occasionally to prevent sticking.
Drain any grease that has surfaced, and remove from heat.
Add seasoning, salt, and pepper.
Add hot water and bread crumbs, and mix well.
Cover and let stand for 30 minutes.
While that's standing, preheat the oven to 350°F.
Spoon meat mixture into pie crust and bake (in bottom shell) for 20-25 minutes. (Variation: add any amount of mashed potatoes after first 15 minutes.).
Add top crust and seal. Bake until done.