Melt in Your Mouth Lemon Snowdrops
Cabnolen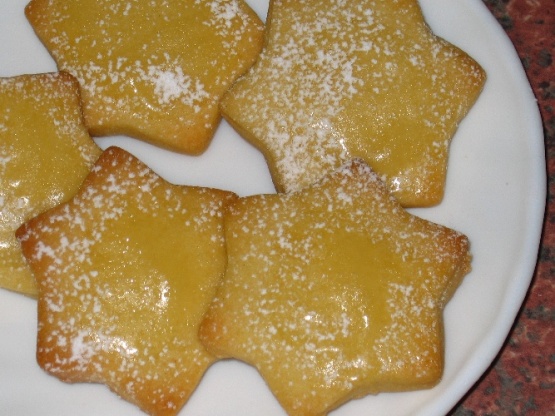 These cookies are light, lemony, and just melt in your mouth and you can't eat just one! My sister-in-law found them in the paper and they were wonderful I have to share!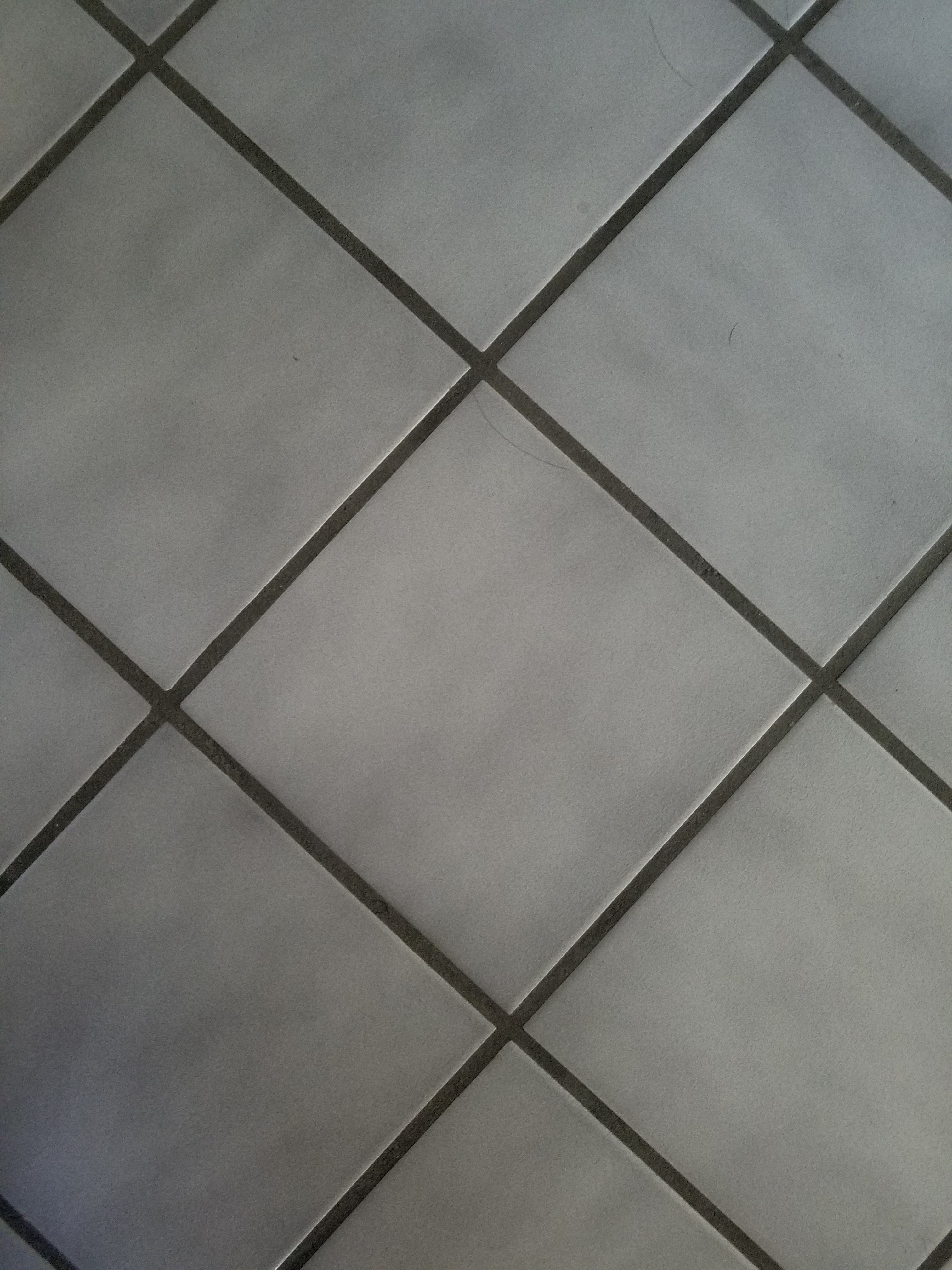 These were really buttery. I thought they were really tangy, which I love. I halved the recipe and used one stick of butter to make the dough and the filling. I melted the butter for the dough, which may have made it extra greasy. I also used powdered sugar for the filling as well, so it was not too sweet for us at all. I used lemon juice for the dough and increased the juice by a tablespoon. It only took me 8 minutes and I think my oven's temp is pretty accurate. One drop of food coloring really helped the filling. I microwaved the filling to get it to mix together and it ended up being lumpy, which was okay for sandwich cookies, but I'll be more careful next time. I got 16 sandwiches out of a half batch. I want to try use a little less butter and also try them as thumbprints instead, as that would take a lot less work. update: these were so good i had to make them again the next day! the filling turned out fine without butter and i tried it out with a sugar cookie recipe sandwich instead since the shortbread is a little crumbly. stick with the shortbread as in the original recipe, it is much better.
Preheat your oven to 400*.
In a medium bowl, mix the butter/margarine, 1/2 cup powdered sugar and the lemon extract.
Stir in the flour and salt.
If the dough is too soft, refrigerate a few hours until it's firm enough to shape.
Shape dough into 1" balls.
Place about 1" apart on ungreased cookie sheet.
Flatten slightly with the bottom of a glass dipped in granulated sugar.
Bake 8-10 minute or until the edges are light brown.
Immediately remove from the cookie sheet to cool.
Put the cookies together in pairs with the filling and then dust with the powdered sugar.
For the Filling: Mix the sugar and cornstarch in a 1 quart saucepan.
Stir in the remaining ingredients.
Cooking over medium heat, keep stirring constantly until the mixture thickens and comes to a boil.
Boil 1 minute, stirring all the while, then cool.
Enjoy!