Melt-In-Your-Mouth Cherry-Filled Coffeecake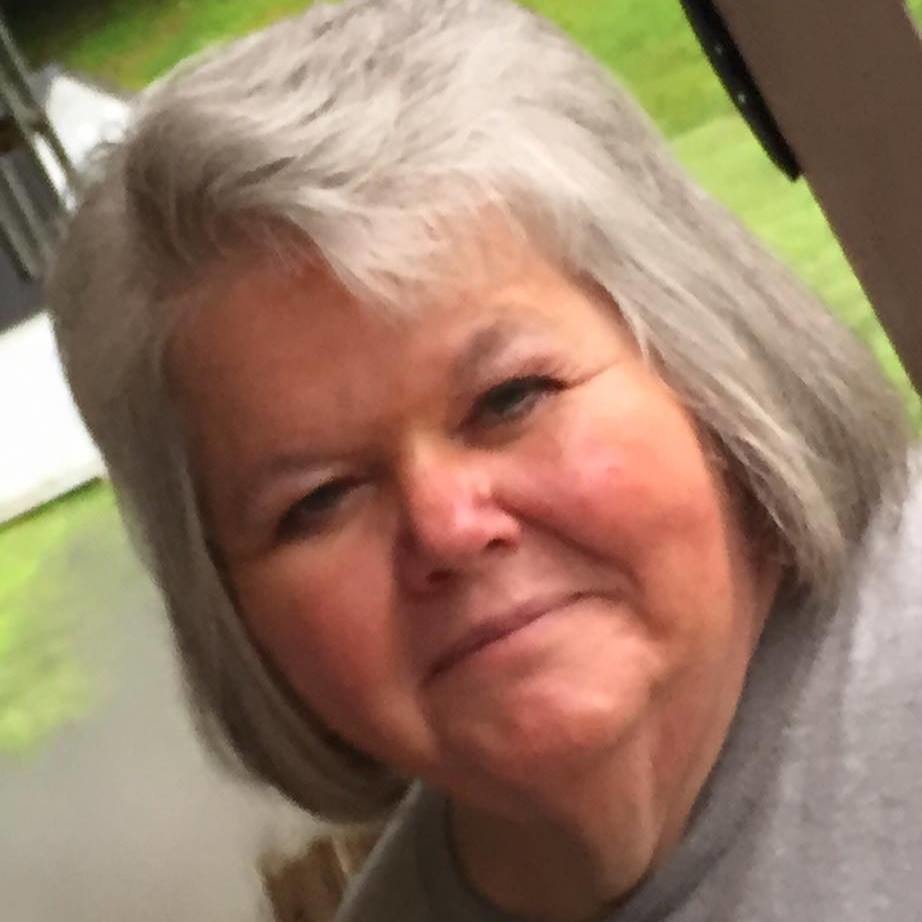 This was pretty easy to put together, but I personally didn't feel it had enough sugar for all that flour , so I increased the sugar by 1/2 c and followed the rest of the recipe . I ended up having to bake it an extra 10 minutes. Hubby said it was something he would like again and I thought it was pretty good ,over all i'd give it 4 stars for sure....... thanks for the recipe.
Combine first 4 ingredients.
Add butter; cut in as for pie dough until crumbs form.
Add eggs, sour cream and vanilla.
Mix until smooth.
Spread 1/2 of batter into greased 9x13 pan.
Spread cherries on top.
Drop remaining batter on top.
Combine topping ingredients and sprinkle on top of batter.
Bake at 350 for 40 minutes.
Serve with Cool Whip, if desired.