Melon With Sweet Lime Dressing
A simple lime dressing with a hint of mint coats cubed cantaloupe and honeydew for a refreshing treat. I found this delightful recipe in the Taste of Home Busy Family Cookbook.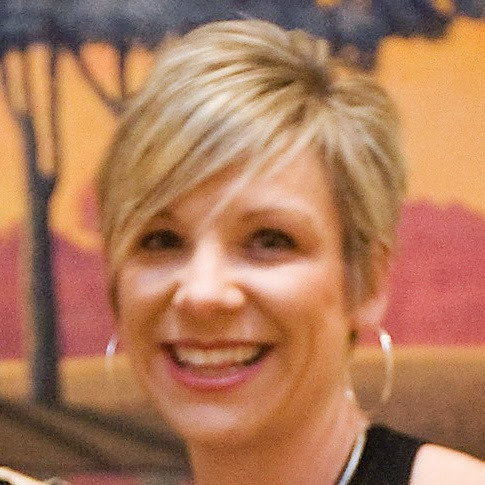 Top Review by jenne
Very yummy, but serve it right away. . .the longer mine sat out, the juices from the melons released and thinned out the wonderful glaze-like dressing. Tasty though and a great way to perk up melon! UPDATE: I love this recipe. It is perfect for those not-so-sweet cantaloupes. Fast and healthy - perfect dessert!
In a large bowl combine cantaloupe and honeydew. In a small bowl, combine remaining ingredients. Pour over fruit; toss gently to coat.
Tip: Use a melon baller to give this salad a prettier presentation.