Melon, Berry, and Pear Salad With Cayenne-Lemon-Mint Syrup
From Cooking Light. Serving size: 1 1/2 c. Per serving: 168 calories, 0.7 g fat, 2.3 g protein, 42.6 g carb, 3.1 g fiber, 0 mg cholesterol.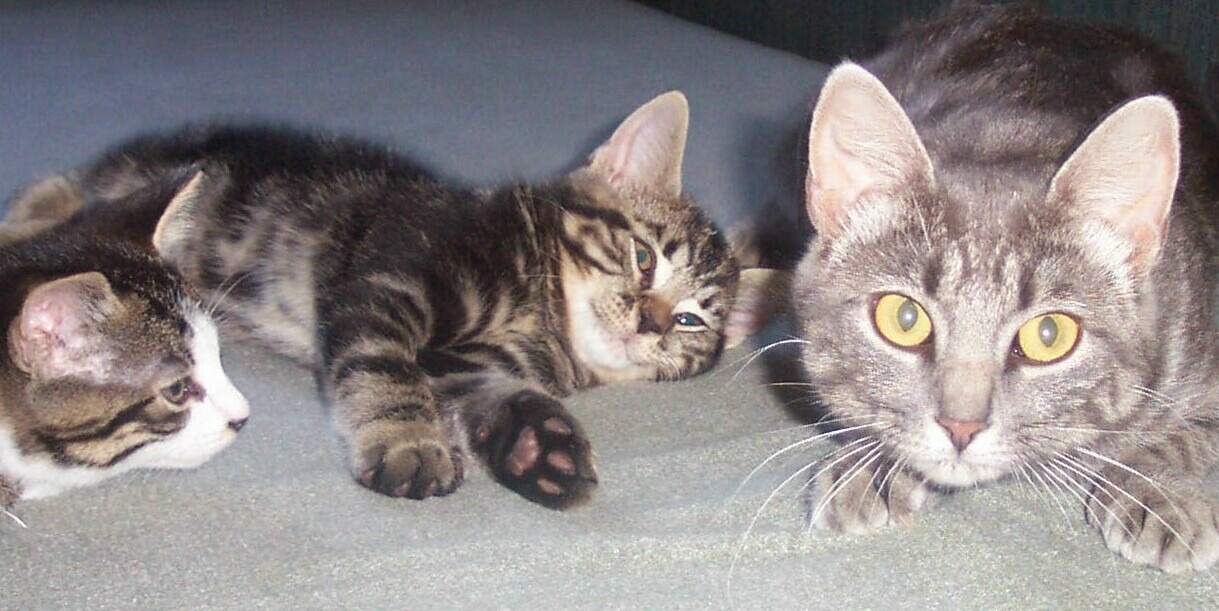 Wow what a treat. I loved this salad. The dressing combination of honey, lemon, fresh mint and cayenne is out of this world and compliments all the fruit perfectly. Some of the fruit becomes spicy while others remain, cool, tart or sweet. I especially liked the flavor that the cayenne brings to the pear and melons. A tasty treat that I will be enjoying often this summer. Thank you so much for sharing.
To make syrup: combine the first 5 syrup ingredients in a small saucepan; bring to a boil.
Cook 3 minutes or until mixture is slightly syrupy.
Remove pan from heat; stir in 1/4 cup mint and lemon rind; let stand 30 minutes.
Strain syrup through a sieve into a bowl; throw away solids.
To make the salad: Combine all the salad ingredients in a large bowl.
Add syrup; toss gently to coat.
Cover and refrigerate 2 hours, stirring occasionally.