Melon, Apricot and Mango Smoothie
This recipe comes from the 2003 cookbook, Slim Smoothies.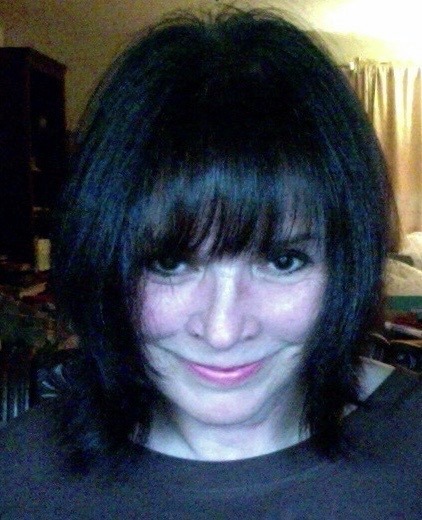 Another delicious smoothie! I couldn't find lime yogurt, so I used lemon instead. My apricots probably weren't the sweetest, either, but the drink was sweet enough for me. This was a great combination of flavors. Thanks for sharing!
Place ingredients in a blender & mix until smooth.
Pour into 2 glasses & enjoy!