Try ordering these bad boys at Mickey D's, Wendy's, KFC or BK! They'll call for the men in white coats to come and take you away to a room in the back of the Greta Garbo Home for Wayward Boys and Girls!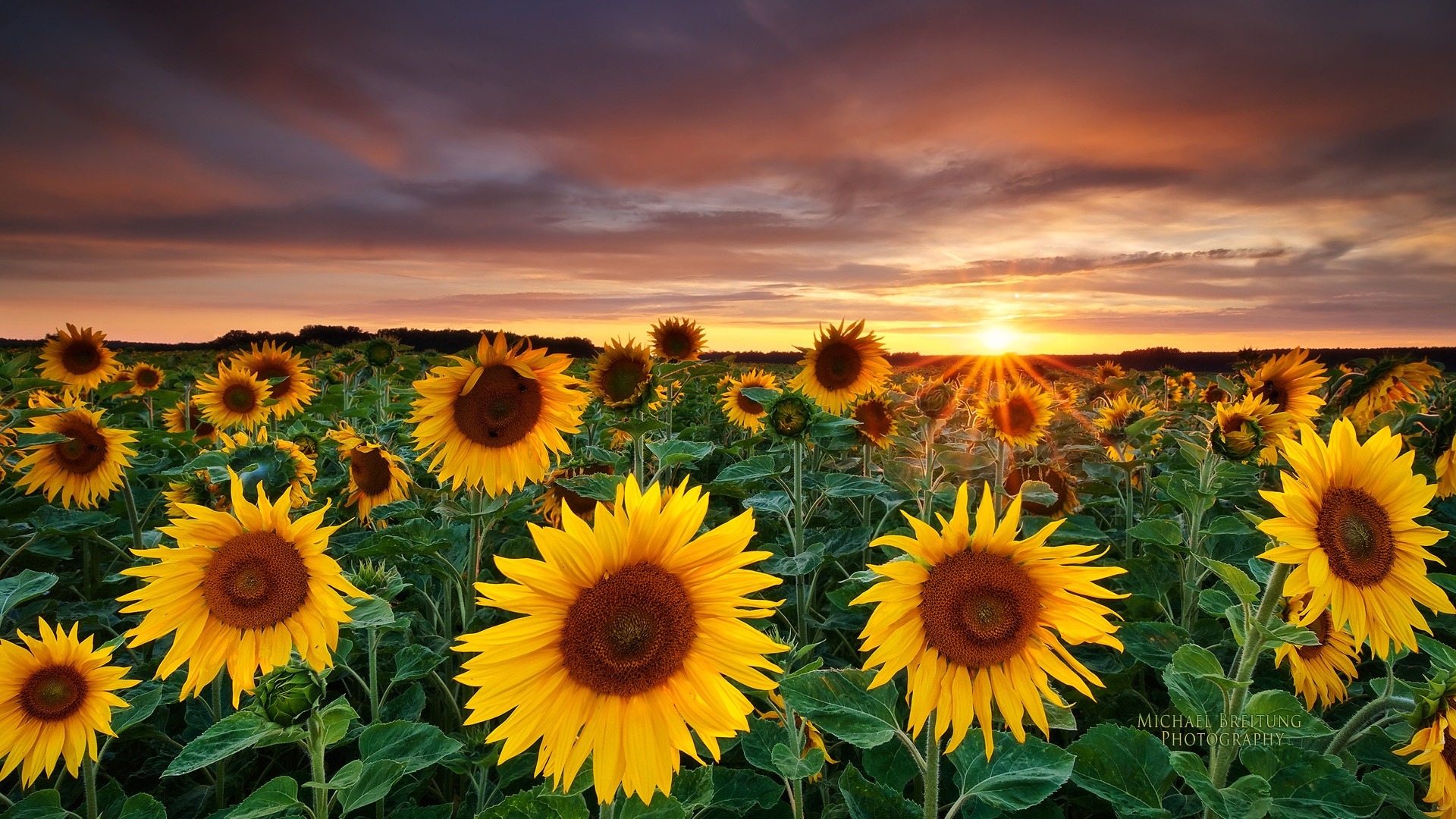 I gave this recipe 5 stars for a few reasons. Excellent flavors that combined well-ease of prep, and family appeal. Excellent!
Slice the veggies into slices that are as thick or thin as you like your French fries and pat them dry with paper towel.
Heat oil to between 385°F and 395°F (196°C to 202°C) and deep fry them until they are cooked to your liking.
Drain them on newspaper.
Sprinkle them with finely ground sea salt and/or freshly ground black pepper and serve with small individual bowls of Curry Sauce.
Use Fish and Chip Shop Curry Sauce (Recipezaar recipe ID#17175) for dunking.