Mediterranean Salad With Lemon Caper Vinaigrette
Feta and kalamata olives unite with an excellent dressing for a refreshing and simple salad. Can add some chicken or shrimp for a one dish meal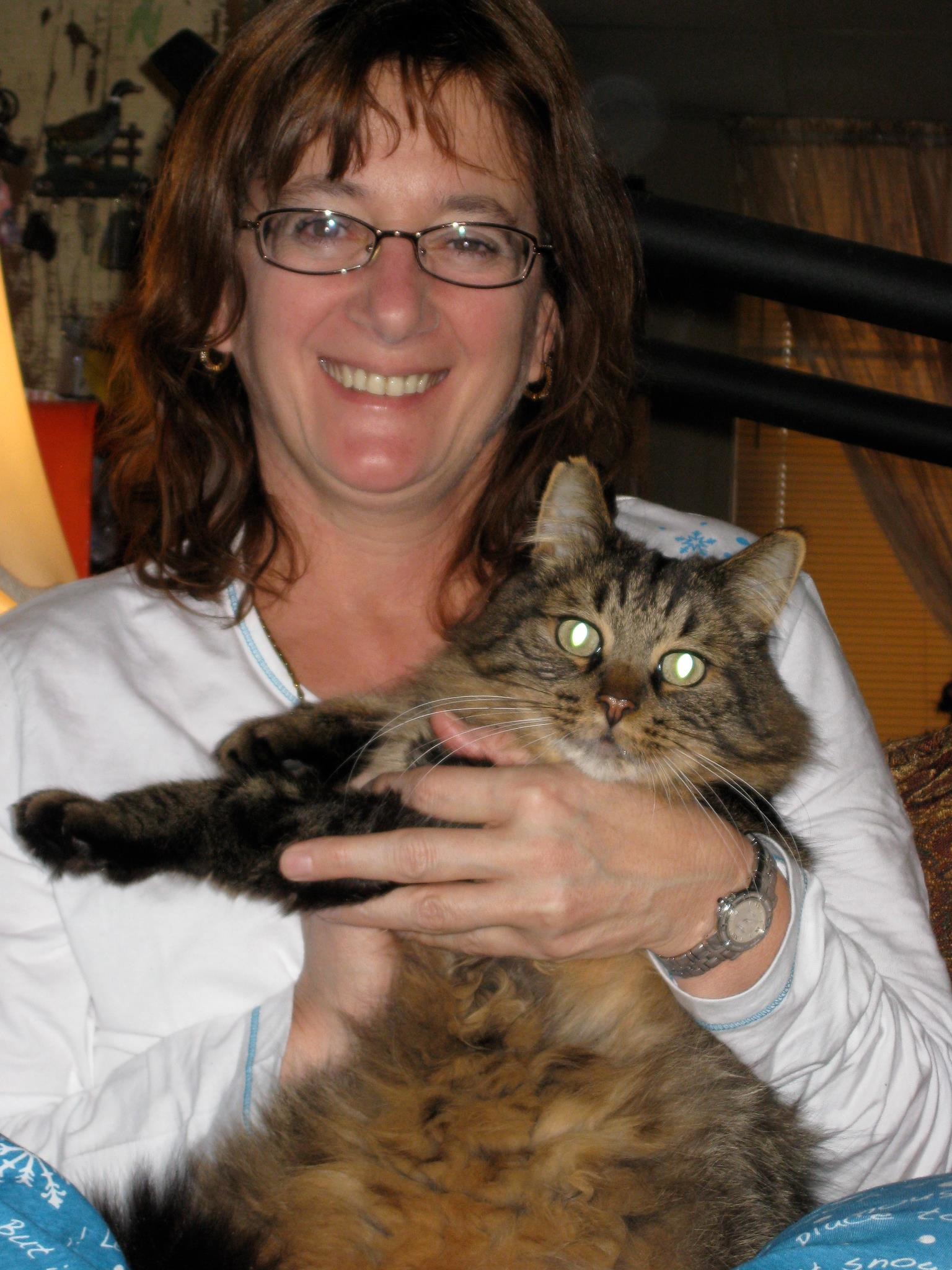 Oh my Lord !!! This was such a yummy salad and a such a fantastic dressing to go with it. Did everything as written but I did cut way back on the oil though and added extra capers....I love them. We found it had a lovely blend of the lemon and vinegar. It was actually a very quick salad to put together. I served it as a side to some manicotti's . I can see just eating a whole plate of just the salad and forget anything else. Will be making this salad often...Thanks so much for sharing Vicki.
Combine dressing ingredients in cruet or jar. Shake well to combine ingredients. This can be done in advance.
Divide salad greens into four dishes. Top with tomatoes, olives, feta, and onion.
Shake dressing and pour over salad. (You may not need all the dressing).