I love creating salads and this is one of my latest discoveries. It has a lot of traditional mediterranean ingredients and is very healthy for you as well as colourful and easy to make. It serves two as a main dish or more if you're making it as a side to a bigger meal.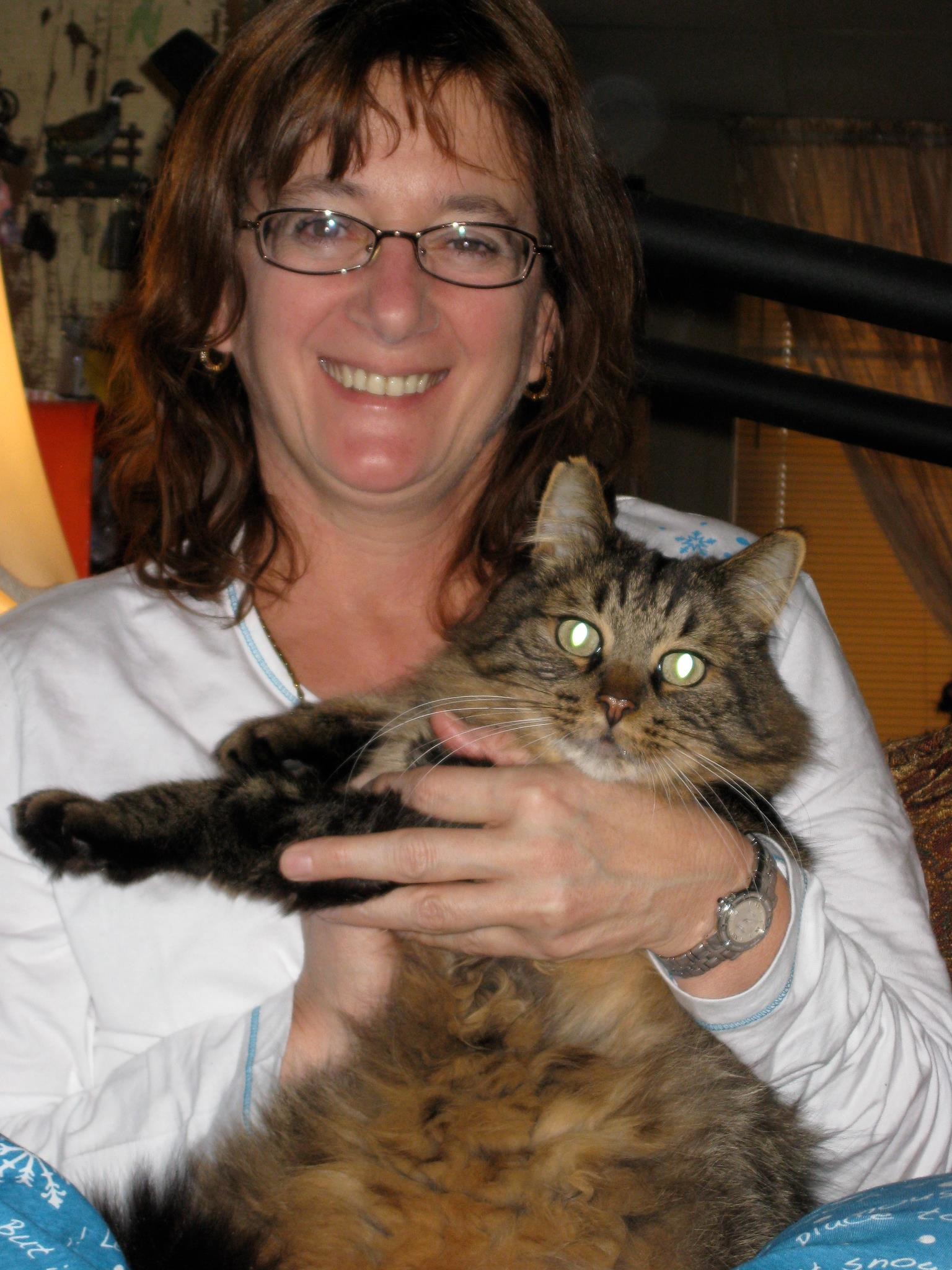 This was such a flavorful salad. I made it according to the recipe except I cut the recipe in half and didn't use green peppers only because my friend doesn't like the green ones. Made this early in the morning to bring for lunch then added the avocado at lunchtime. The flavor of the balsamic dressing was really good with this salad. I had put the Za'aar seasoning,salt and pepper in with the oil and balsamic to mix all together then blended it in with the salad. So yummy and will be making this again. Made with Shish Taouk Recipe #66035 Thanks so much for sharing your recipe Sackville..We loved it and I will be making this again.
Put half the olive oil in a frying pan and sauté the sliced peppers for 3-5 minutes until the skins start to blister and the peppers soften.
Take off the heat and leave to cool slightly for a few minutes.
Meanwhile, put the chickpeas, artichoke hearts, avocado and tomatoes in a large bowl.
When the peppers have cooled slightly, add them to the other ingredients in the bowl.
Sprinkle over the Zaatar seasoning, or make a reasonable substitute by combining thyme, marjoram, and sesame seeds with a bit of salt.
Make the dressing by mixing up the other half of the olive oil and balsamic vinegar.
Pour the dressing over the salad and mix well.
Season with salt and pepper and sprinkle with the parsley.
Serve either at room temperature or chilled.
If you are making this ahead of time, leave out the avocados until just before serving or they will discolour.
You can also spice up this salad by using a chilli-infused olive oil.