This recipe is adapted from Lundberg Rice. You can throw in any or all of the optional ingredients, servings are calculated using all optional ingredients - ENJOY!!!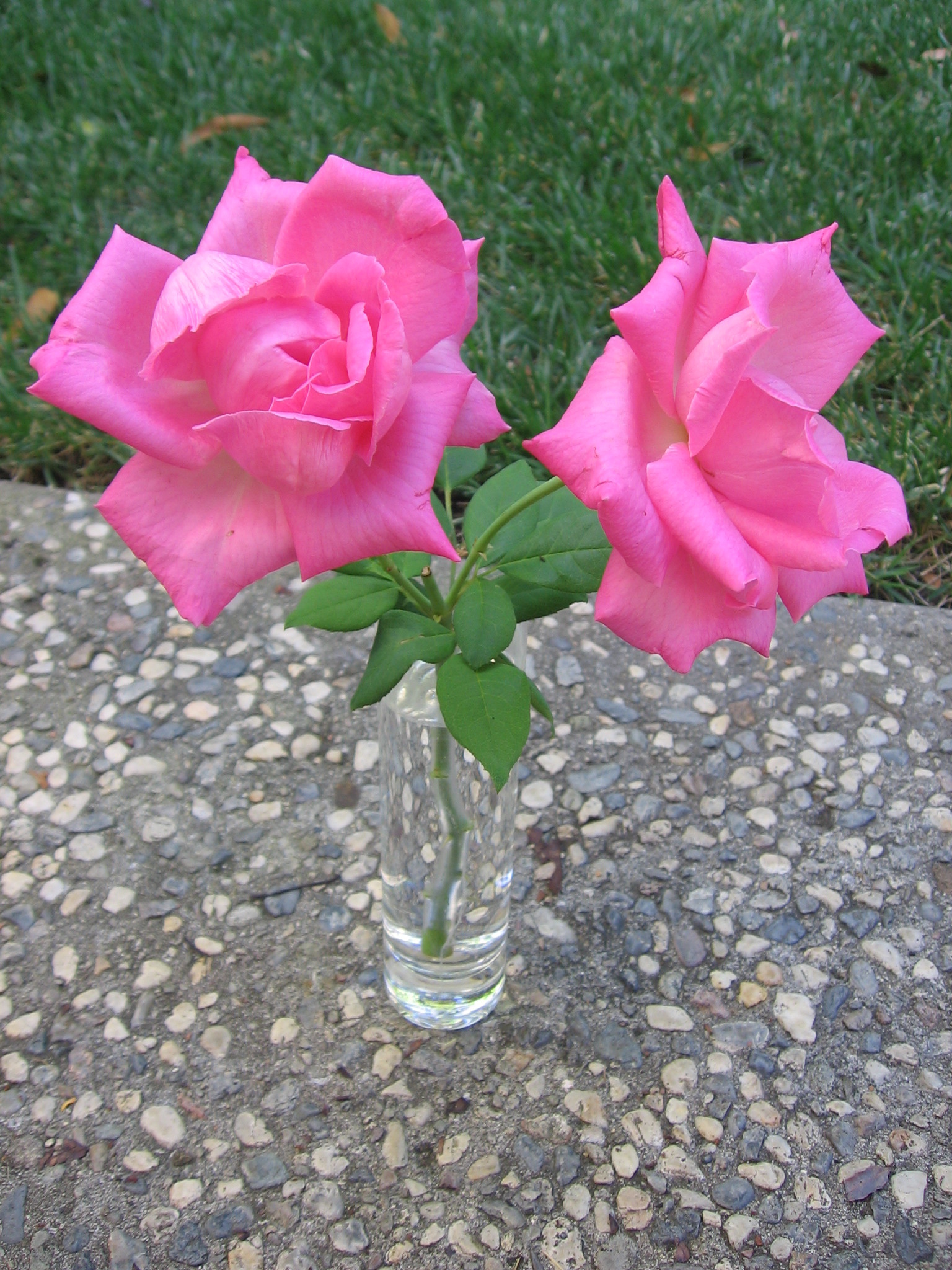 Top Review by Maito
This was a great summer salad, it would work well for a potluck too. I used half a tablespoon of oil, less salt, lots more basil, Kalamata olives, and most of the optional ingredients (it is a high veggie to rice ratio). All the flavors match nicely. We love lemon and balsamic, but I think some people might prefer to halve the lower end for the balsamic, since it is pretty prominent. The two of us ate almost all of this for dinner as our entree.
1

cup brown rice, cooked according to package directions (try Lundberg Wehani)

2

tablespoons olive oil

1 -2

tablespoon lemon juice

1 -2

tablespoon balsamic vinegar

1 -2

garlic clove, minced
1⁄2 teaspoon salt
1⁄2 teaspoon rosemary, crushed
1⁄2 teaspoon black pepper
1⁄2 cup sun-dried tomato, julienned

1

(2 1/4 ounce) cansliced olives, drained (1/4 cup)

1

tablespoon basil, minced
pine nuts (to garnish)

Optional

1

red bell pepper, seeded and finely chopped

1

green bell pepper, seeded and finely chopped
1⁄2 cup carrot, diced

1

medium tomatoes, seeded and finely chopped

1

(6 1/2 ounce) jar pickled artichoke hearts, chopped

2

tablespoons capers
Place hot rice in large bowl.
Combine oil, lemon juice, vinegar, garlic, salt, rosemary, and pepper in small jar or blender.
Shake or blend well and pour over rice. Toss lighlty.
Cover and let cool. Add remaining ingredients.
Serve at room temperature or chilled.