Mediterranean Potato Salad With Chicken
This is a wonderful main dish salad that my whole family enjoys. The recipe came from my mother-in-law and it is a summer staple in our house! A very refreshing dish that I like to serve with warm crusty rolls. Great for using up leftover chicken (I've been known to buy a ready-to-eat deli chicken just so I have an excuse to make this!). Enjoy!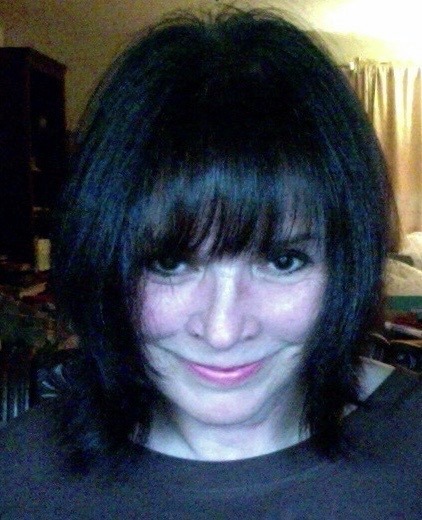 A very tasty and different recipe! I made this exactly as posted, using green Sicilian olives and fresh green beans from the garden. In order to serve 4-6, I think you should serve this on a bed of mixed greens too make a full meal out of it. Thanks for sharing. Made for Fall PAC 2011.
Boil potatoes until soft, about 15 minutes. Drain and let cool slightly. Cut into slices.
While potatoes are cooling, whisk dressing ingredients together in a small bowl.
In a large bowl, combine sliced potatoes, chicken, lemon juice, olives, green beans and dressing.
Toss gently.
Serve warm or refrigerate and serve cold.