Mediterranean Onion-Orzo Soup
If you are an onion-lover such as my family is, I suggest to try this soup! I also suggest to make this a day in advance, the flavors intensify quite a lot! I use 8 large onions for this recipe, one more won't hurt, also the onions must be caramalized for this soup, just softening will not do! You can add in some dry white wine if desired.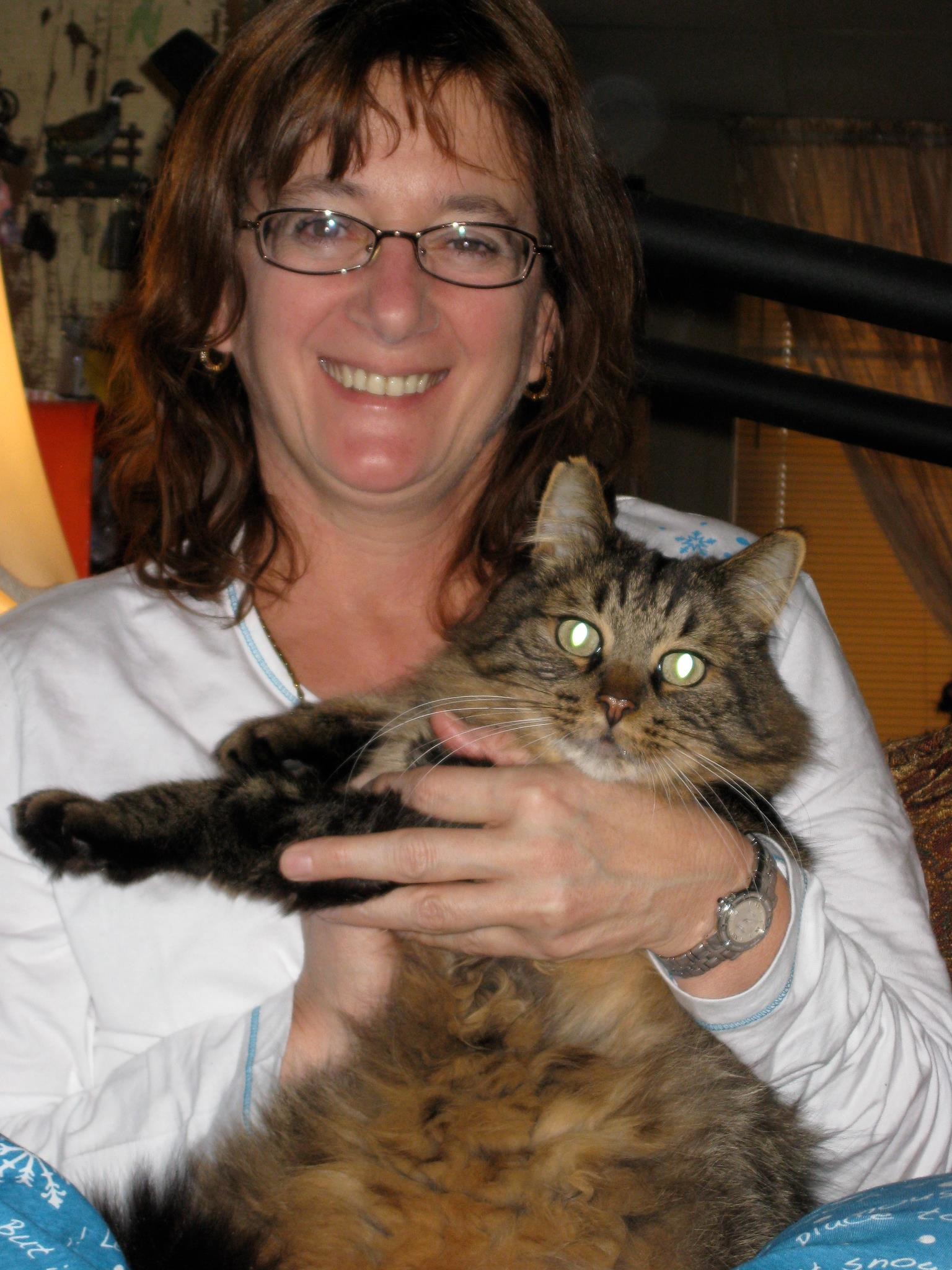 Excellent soup Kitten. I simmered it for about 1 1/2 hours and couldn't stop from eating a few spoons full every time I stirred it. Mine had a nice kick to it from adding at least 3 TBS of dried chili peppers. The flavors were really amazing with the carmalized onions and such a filling soup too. After cooking I stuck it in the fridge for 2 days before putting in the freezer, after I took out some for lunch. We really enjoyed this soup. I used your croutons recipe Recipe #125034 to put on top with some grated cheese. Yummy stuff. Thanks for your recipe Kitten.
Heat butter and oil in a large stockpot oven medium heat; add in the onions with 3 tablespoons white sugar and cook for about 25-30 minutes, stirring occaionally until lightly browned and caramalized (adding in the garlic, chili flakes, thyme and oregano the last 5 minutes of cooking).
Add in the broth, undrained tomatoes, tomato sauce and bay leaf; bring to a boil and simmer for about 45 minutes on low heat, adding in the orzo the last 10-15 minutes of simmering; cook until the pasta is tender.
Season with salt and lots black pepper.
Ladle into bowl, then top with croutons, then sprinkle with Parmesan cheese or Swiss cheese.