Tired of your typical Nachos? Try this recipe for a change of pace!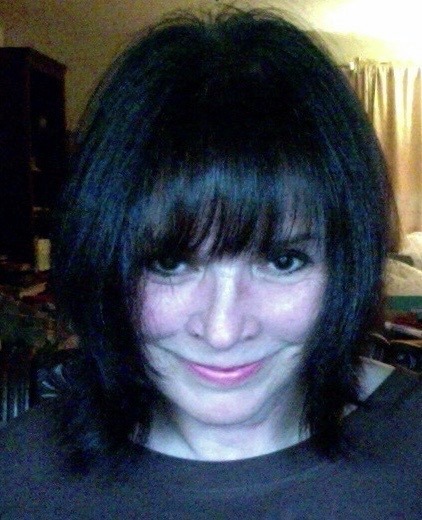 This is a nice change of pace from your typical nachos! I increased the amount of hummus, because it didn't seem like enough, since there really are a lot of pita chips. I did everything else according to the recipe, using kalamata olives, but left out the zucchini, since I didn't feel it was necessary. I think that next time, I would want to layer this more, as the problem with most nachos is that everything sits on top and the bottom chips are dry.
4

cups Stacey's Pita Chips

2

tablespoons Sabra® Roasted Garlic Hummus, divided

2

tablespoons Sabra® Roasted Red Pepper Hummus, divided

8 -10

grape tomatoes, cut in half lengthwise
1⁄4 cup chopped zucchini (about 1/4-inch chunks)

2

tablespoons chopped Greek olives

2

tablespoons chopped pepperoncini peppers
1 1⁄2 cups shredded mozzarella cheese
PREHEAT oven to 375 degrees F.
PLACE pita chips in a 9-10 inch skillet or other oven proof pan or baking dish of a similar size. Top with small spoonfuls of Sabra® Hummus. Sprinkle tomatoes, zucchini, olives and pepperoncinis over the chips. Top with shredded mozzarella.
BAKE 15-20 minutes or until cheese has melted and edges are beginning to brown. Serve warm.