mediterranean couscous salad
This is a delicious salad containing all four food groups ( if you use the red kidney beans)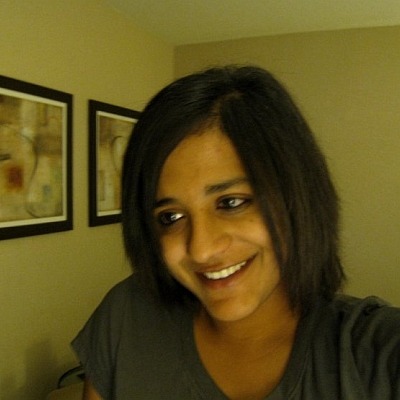 Top Review by Anu_N
This was great! I omitted the feta cheese, and used walnuts instead of pine nuts. Also, I wasn't sure if you meant dried oregano or fresh, and all I had was dried, so I used the given amount of dried oregano, even though it looked like a bit much! However, it all came together in the end, with the crunch of the walnuts complimenting the kidney beans, tomatoes, and cousous to perfection! Thanks stephanie!
Cook couscous in 1 cup of water.
Cool to room temperature.
Whisk together lemon juice and olive oil.
Pour over other ingredients combining well.
Season with fresh pepper.