Mediterranean Chickpea Salad
This is one of my new favorite things to eat. If I want to make this non-dairy I just use some Tofutti sour cream. Prep and cooking time are if using dried chickpeas. If using canned chickpeas the time is minimal.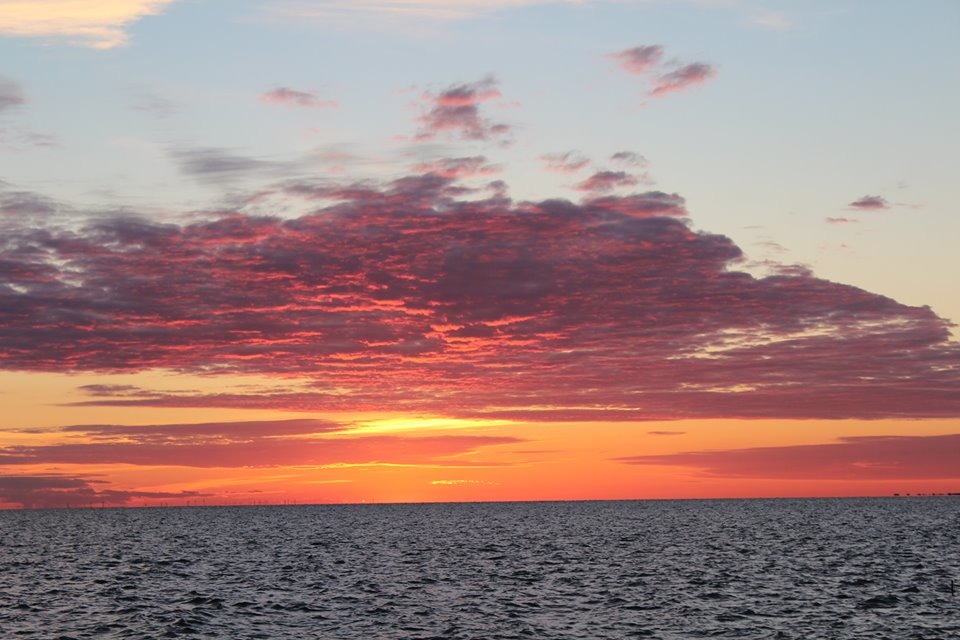 I made this for our barbecue yesterday and it was a hit all around! Absolutely delicious and so easy. I halved the recipe since we had so many salads and used canned chickpeas. I did't heat them as stated, basically because I didn't read that part of the recipe! I also used fat free sour cream instead of the yogurt, just because it's what I had on hand. The only addition was some dried greek seasonings because I did't have any thyme and some diced tomato because I had an abundance of them. Superb and very well liked. Thanks!
1 1⁄2 cups dried garbanzo beans, washed and picked or 2 (14 ounce) cans chickpeas, drained and rinsed

1

small red onion, peeled, diced fine

1

stalk celery, washed, trimmed, diced

4

radishes, washed, trimmed, sliced thinly

1

green pepper, washed, cored, seeded, diced
1⁄2 cup chopped fresh parsley
1⁄8 teaspoon ground thyme

1

tablespoon fresh lemon juice

2

tablespoons red wine vinegar

1

garlic clove, peeled, minced

1

teaspoon Dijon mustard

2

teaspoons granulated sugar
1⁄2 cup plain nonfat yogurt
1⁄4 teaspoon fresh ground black pepper
Pick over the dried chickpeas, wash, and soak for several hours or overnight in 5 cups water.
Drain and place in a large pot with 6 cups fresh water.
Bring to a boil, cover and reduce heat.
Cook 1 to 2 hours, until soft; drain.
If using canned beans, drain, rinse and heat through.
Drain the cooked beans and place in large bowl.
Toss with red onion, celery, radishes, green pepper, parsley and thyme.
In smaller bowl, combine lemon juice, red wine vinegar, garlic, mustard, sugar and yogurt, stirring well to mix.
Pour over the chick pea mixture and toss gently.
Season with freshly ground pepper.
Serve immediately.