Mediterranean Chicken & Pasta Skillet - Quick & Easy
Chad S.
What does your skillet, stove-top burner, and favorite 'big spoon' give you? A solution to quick and easy cooking, and an escape from a sink full of grimy pots and pans. As a mother of two energetic teenagers, elementary school aide in Nevada's Carson Valley, and wife to a super-supportive husband who comes with one minor glitch – he's useless in the kitchen; I often turn to quick and easy weeknight dinner solutions. A "Quick Fix Meal" favorite in our home is Mediterranean Chicken & Pasta Skillet. My own culinary creation - A collection of the best flavors from several different skillet recipes. It's fast, easy and delicious - Perfect for the busy mom!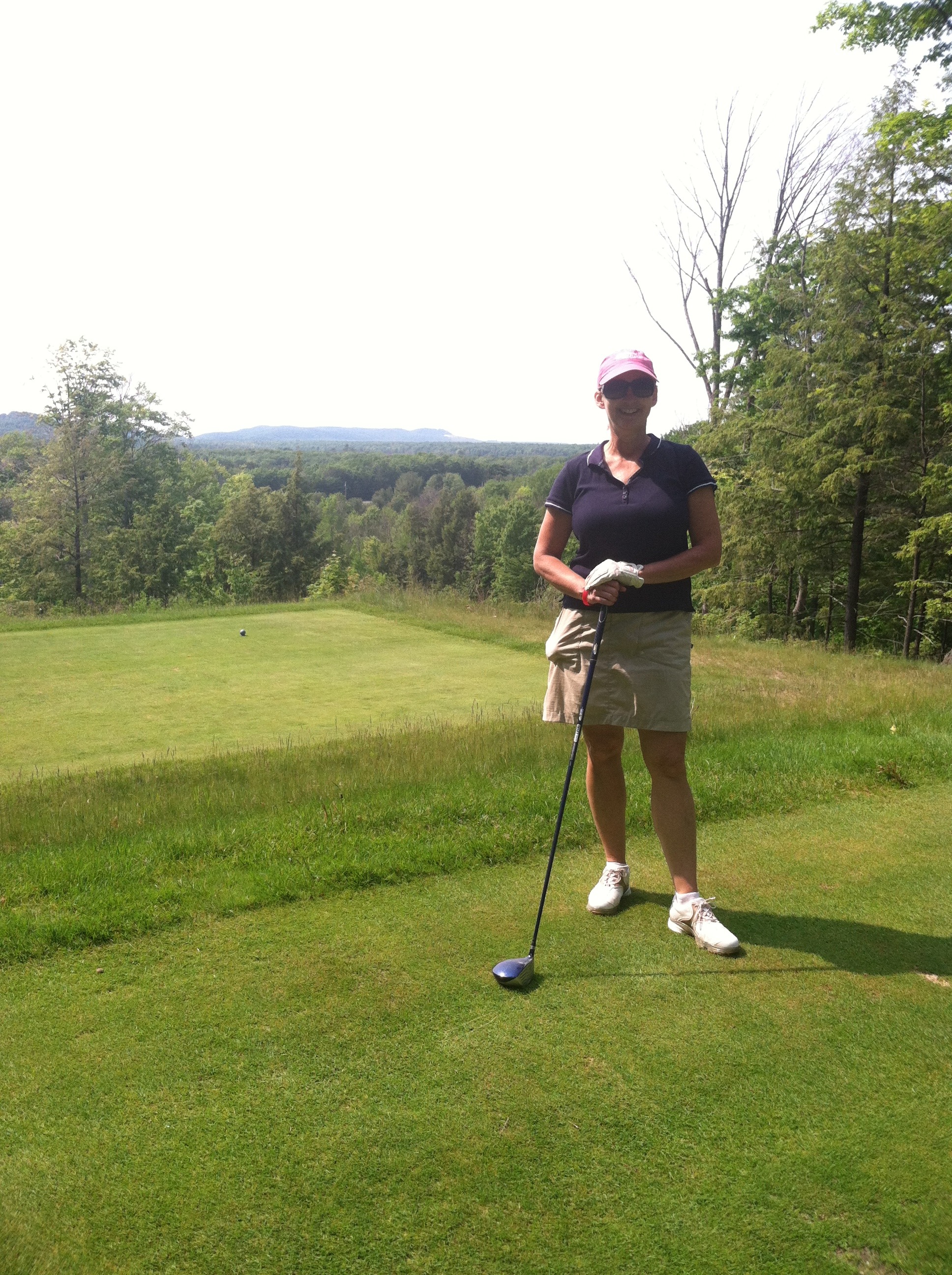 I loved that this was a one-dish meal with variety! I did opt to add asparagus and it was a wonderful addition. I just added the asparagus spears during the last 4 minutes of the boiling pasta - right in the same pot! The 2 cups of cooked Ziti took approx. 1/2 a box. There are a few changes I would make to this recipe before making it again: I liked the taste and flavor better before I added the mozzarella cheese, so next time I'll leave it out. Although I like sun-dried tomatoes, I think I'd prefer this recipe with freshly chopped tomatoes (or maybe even canned). I'm anxious to try this again! Thanks for a wonderful one-dish meal idea! ~Made for PAC Fall 2008~
Heat oil in wide skillet.
Add chicken and saute' over medium-high heat, about 10 minutes.
Stir in tomatoes, chickpeas, olives, pesto, and cooked ziti. Cook until ingredients are heated through.
Remove from heat and gently stir in 1/2 of the Mozzarella. Sprinkle with the remaining; cover pan. Let stand for 2 or 3 minutes - Until the cheese is melted.
If desired, sprinkle with red pepper flakes.
Garnish with parsley just before serving.
Serve family-style - Straight from the skillet.
Cook's Tips: (1) Add asparagus to this "Quick Fix Meal" with great results. (2) To get the best results from your skillet, be sure to stir often and thoroughly.