Different and fun for breakfast. The feta cheese tastes really good with the eggs.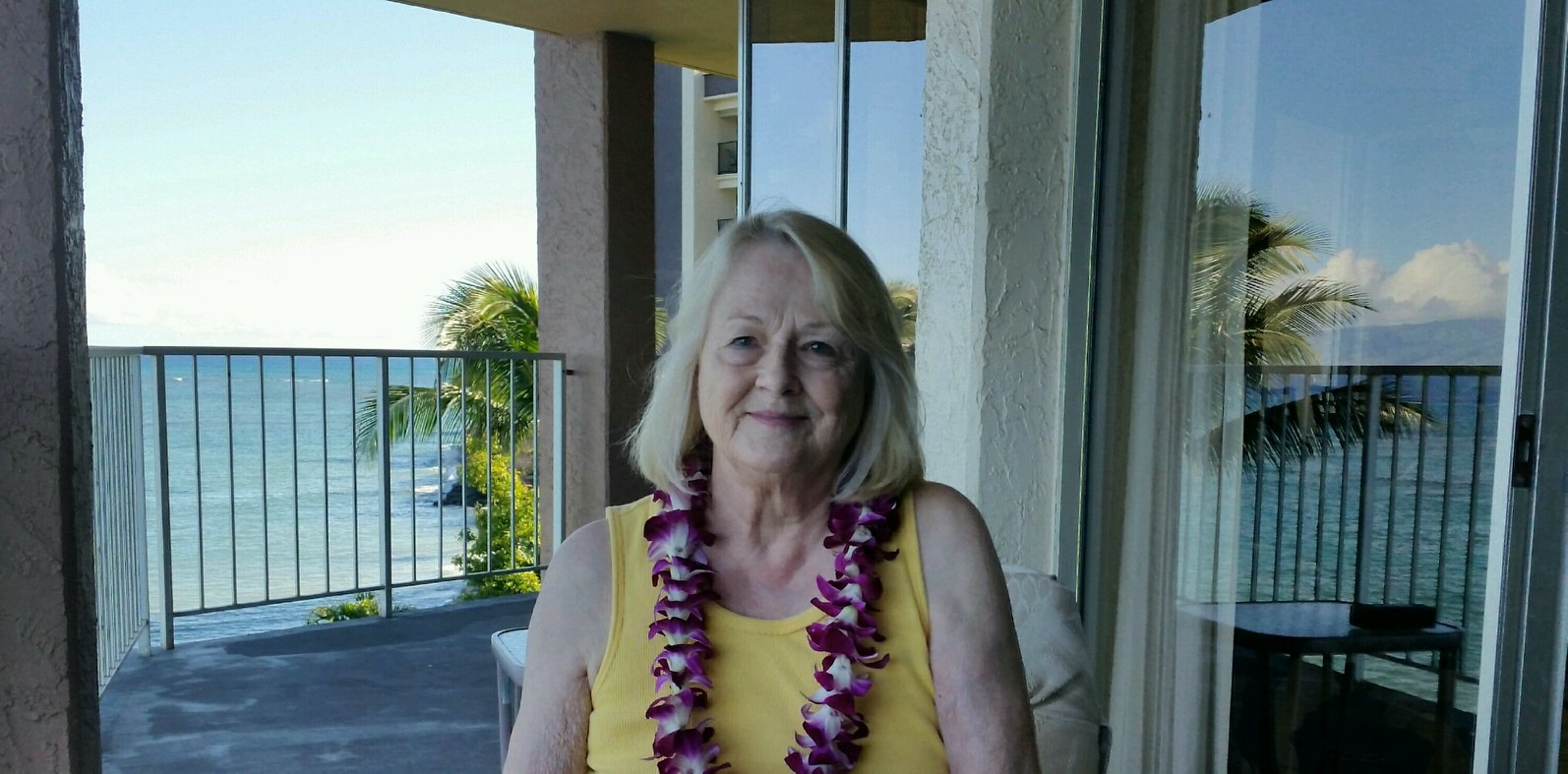 This is a very good recipe, and easy to put together. I printed out the recipe and took it on a camping trip. The taste was great. Every one that went camping took the recipe home with them. Thanks for posting a very unusal, very good recipe.
Mix the first five items in a bowl.
In a seperate bowl beat the eggs until they are a pale yellow color.
Mix eggs and prior items together.
Scramble mixture over medium heat.
Place egg mixture in pita halves.
Spice up with pepper and some hot sauce.
Enjoy.