A flavorful meatloaf that combines Rotel and cheese all rolled into a zesty combination! (You may divide this recipe in half for smaller serving size.) Baking time will be less also, but we feed our family of four, then have meatloaf sandwiches for lunch the next day.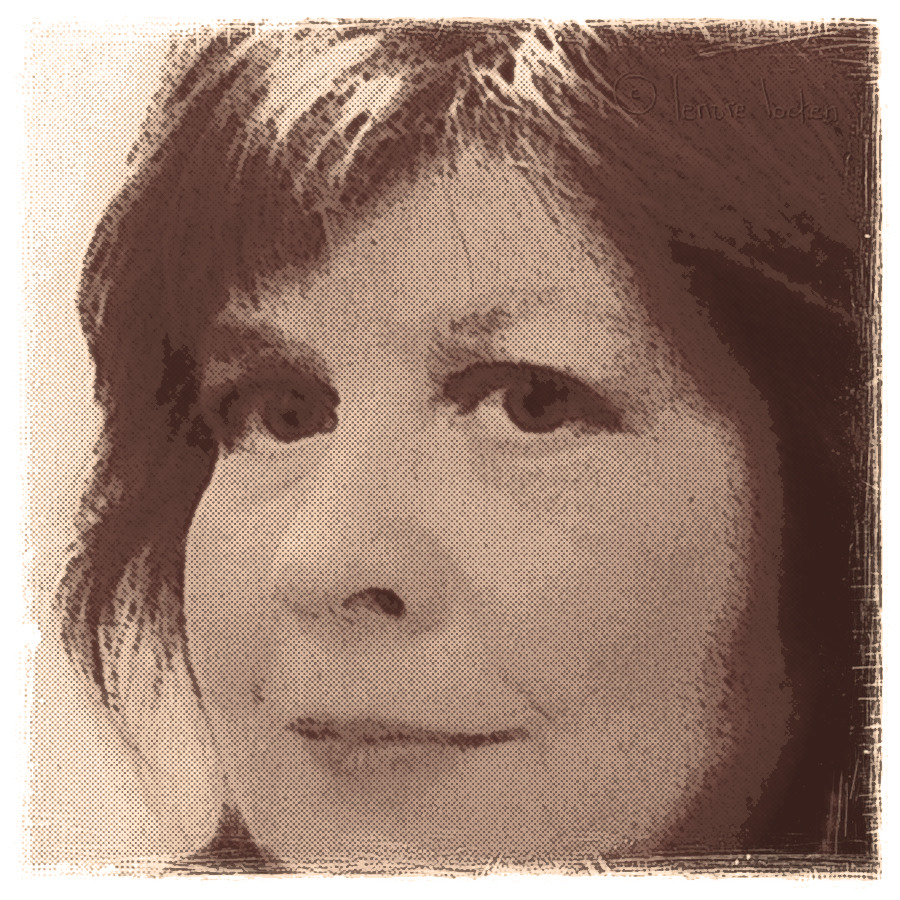 Top Review by Lennie
Based on taste, this rates higher than a 3, but based on presentation it rates low, so I've settled on a 3-star rating; I would give 3-1/2 if I could. I required an extra 1/2 cup bread crumbs to get a firmer mixture -- no big deal -- and used slightly less worcestershire. Also, Rotel is not available in Canada so I substituted a tinned tomato mixture that's not as spicy. I rolled this up tight and it looked beautiful going into the oven. But despite it being tight with the sides pinched and sealed, some cheese leaked out. Even so, it was nicely browned and I thought I would get nice slices, but as I cut into it it just fell apart wherever there was cheese. I had let it sit for a few minutes before cutting, too. So I had hunks of meatloaf with a cheese edging. It looked sloppy on the serving platter, but had a nice taste. I'm sure it will make for good sandwiches tomorrow.
Preheat oven to 350 degrees.
Combine meat with all ingredients except cheese.
On a sheet of wax paper, flatten the meat mixture to 1/4 inch thick.
Shape into a flat rectangle.
Place cheese slices on top of meat, leaving about 1/2inch space on outside edges.
Lift up one end of wax paper and begin rolling the meat mixture like a jellyroll onto cheese.
When all cheese is rolled into meat mixture, pinch sides to keep cheese from melting out.
Spray a loaf pan with cooking spray.
Use wax paper to help lift meat loaf into pan.
Bake for 1 hour 15 minutes. Let rest for 20 minutes after removing from oven.