TnuSami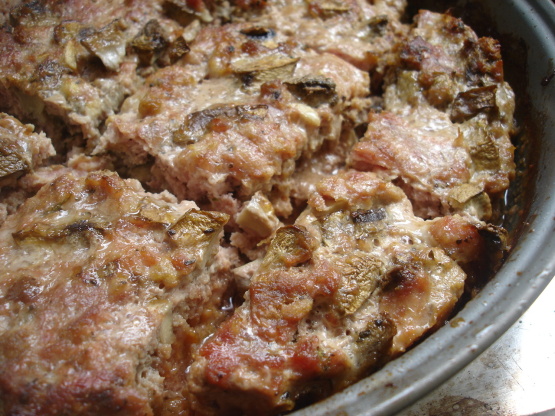 A great way to cook meatloaf when its too hot in the summer to turn on the oven. Great with a side of grilled veggies.
Preheat and outdoor grill for medium heat.
In a large bowl, using your hands, mix together all ingredients.
Be careful not to over-mix as the meatloaf will be a little tough.
Pat evenly into a 9 inch pie plate.
Place the pie plate onto a cookie sheet and then place onto the grill grate.
Close the lid, and cook for 30-45 minutes, until no longer pink.
(The meat cooks faster on the grill than in the oven.).