Meatloaf Burgers With Tangy Tomato Sauce
From The Great Big Burger Book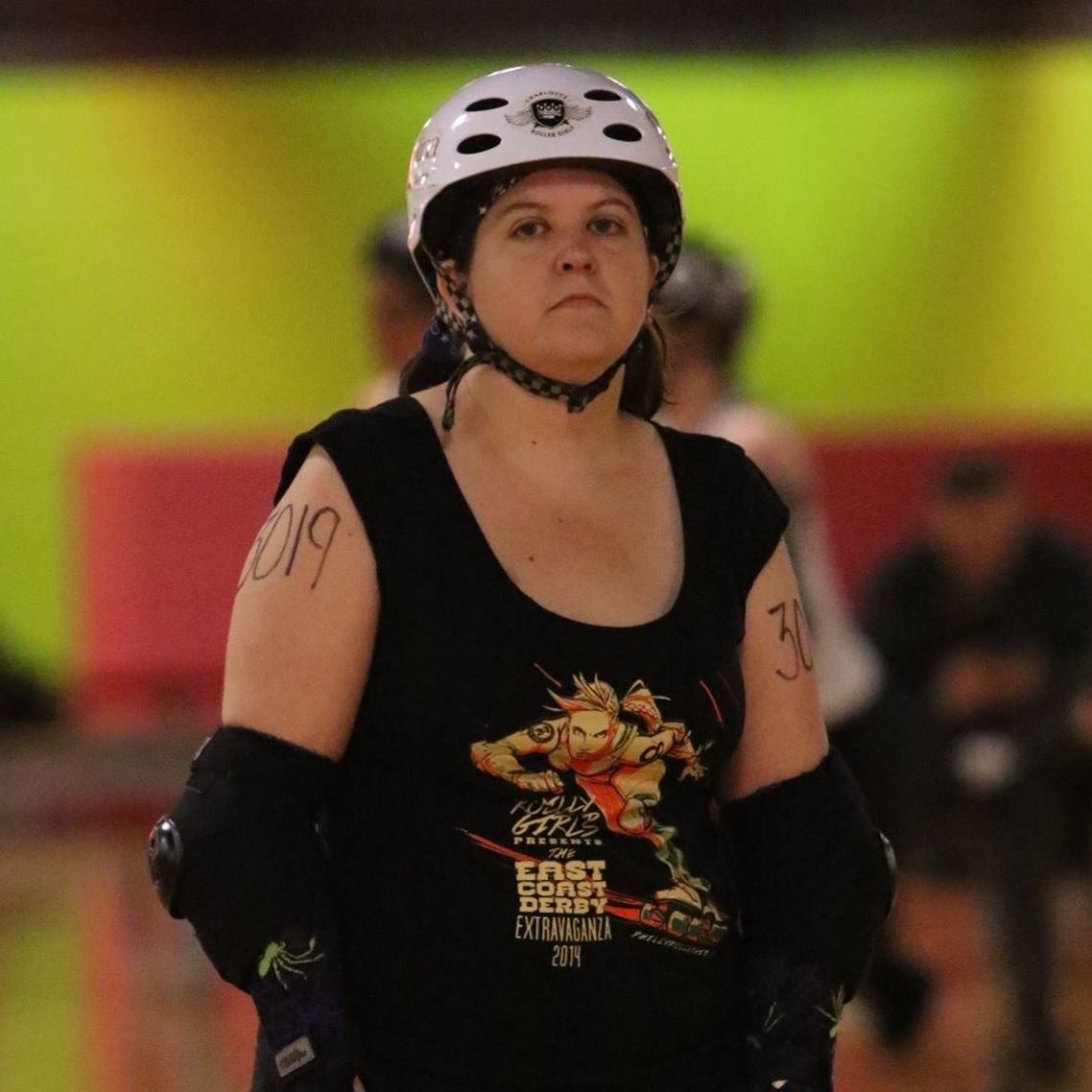 This was a terrific idea, but the recipe didn't work out in practice. The burgers fell apart on the grill. They seemed to have too much tomato paste in them. The flavor was overwhelming, and might have been what made them too wet, also. In addition, the sauce really needed to be cooked down in order to be the correct thickness. I did that, but the recipe didn't mention it. I did get some inspiration from this in order to proceed with my own experiments.
In a large bowl, mix all the meatloaf ingredients together.
Form mixture into 6 patties, each 1 inch thick.
Lightly oil the grill or a skillet over med-high heat; cook the burgers 6-8 minutes per side for medium or to desired degree of doneness.
While the burgers are cooking, make the tomato sauce; mix together all the tomato sauce ingredients together in a small bowl.
Serve up burgers: sandwich the patties between toasted white bread or thick-slice country bread after you have spread a little Tangy Tomato Sauce on the patties.