Meatless Meatball Stir Fry
I used ready bought cooked meatless meatballs. There are only 8 meatballs in this recipe for 2 servings but use as many as you like. The sauce that I used was lovely on this stir fry Orange-Ginger Sesame Sauce Orange-Ginger Sesame Sauce but use whatever sauce you enjoy.N.B. The computer would not accept Oranhe Ginger sauce so in the ingrediebts I put Ketjap Manis which would also be excellent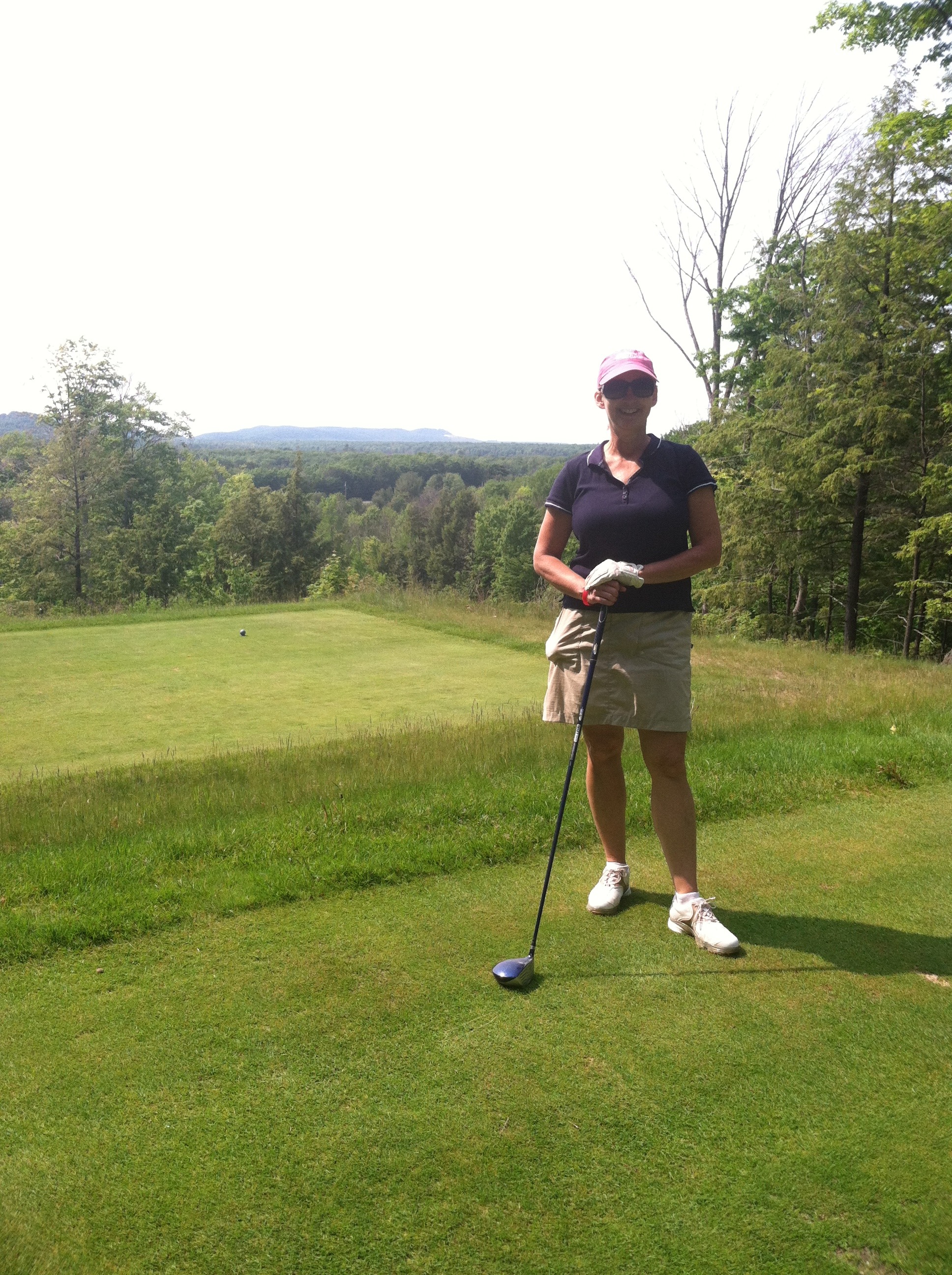 This was delicious. I was looking for a way to use up my meatless meatballs and am glad I chose this recipe! I truly loved the combination of veggies and the stirfry method. The directions were perfect and easy to follow. I made half of the Orange Ginger Seasame Sauce recipe and then ended up using about 6-8 T. of it in the stirfry (I like things saucy!). Thanks for a great, healthy meal!
Heat the lightly oiled skillet or wok.
Add all the ingredients.
Stir fry over medium heat for apprx 8-10 minutes.