Meatless Italian Macaroni Bake
Dont be deceived, this recipe looks singularly ordinary so one may be tempted to alter it...but then it'll have all the subtlety of mac 'n' cheese w/ tomato...Please try it as written, discover the subtlety and simplicity of it all...As for me, this 'casserole' quickly became a favorite meal, particularly since I usually have all the ingredients already on hand...I imagine it could also be adapted to the microwave, but I'll leave that to the alleged experts LOL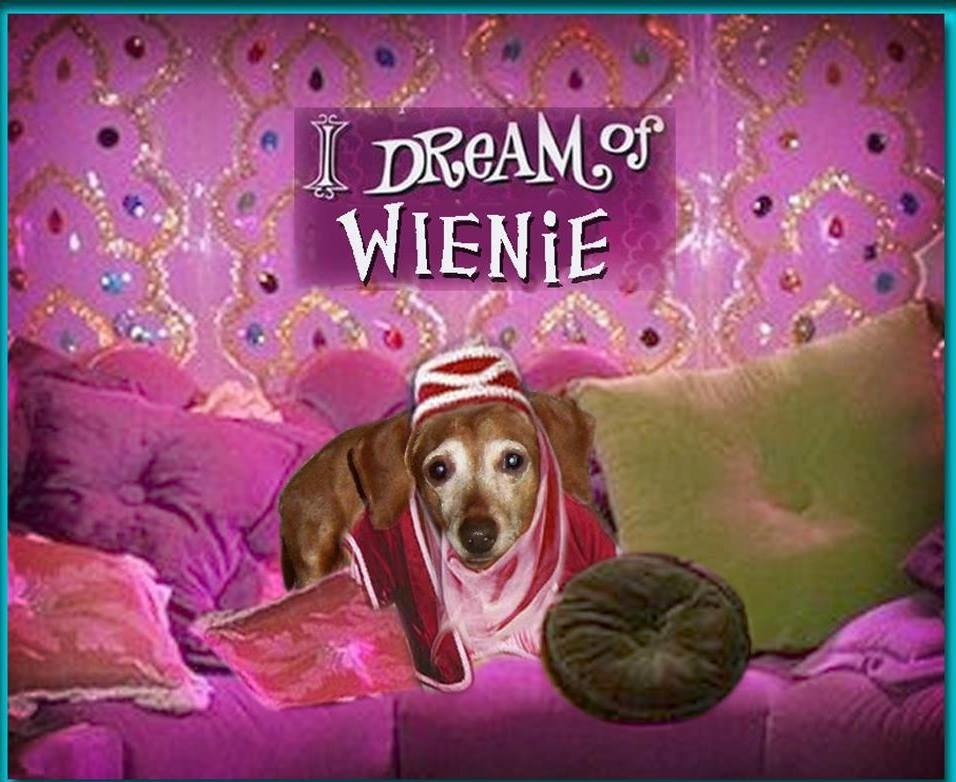 Wow, these 5 ingredients really come together well to make a great kid- and adult-pleasing casserole. I never made "mac and cheese" without butter and milk. I followed the recipe just as written. As per you acceptable substitution list, I used sharp white cheddar in place of the mozzarella cheese. It's great with the Italian seasoning, but I think you could go with some Mexican seasonings, too. It's a great side dish or main dish. Quick enough to whip up for lunch. Thanx for sharing this recipe. I'll be making this again!
Preheat oven to 350°F.
In a large mixing bowl combine the cooked marcaroni, stewed tomatoes, 1/2 cup of the mozzarella, italian seasoning and mayonnaise --.
Spoon the mixture into a 1 1/2 quart casserole dish; Sprinkle with the remaining 1/4 cup mozzarella cheese --.
Bake in the preheated 350°F oven for approximately 20 min (your time may vary) until warm and all cheese is melted --.
Note:Do NOT substitute anything else for the mayonnaise, i.e. NO salad dressing, NO Miracle Whip, as the recipe is specifically tailored to the result that is created by the use of mayonnaise --.
Variation: Use a different pasta such as rotini or penne rigati.