Meatballs With Rolled Oats
hard62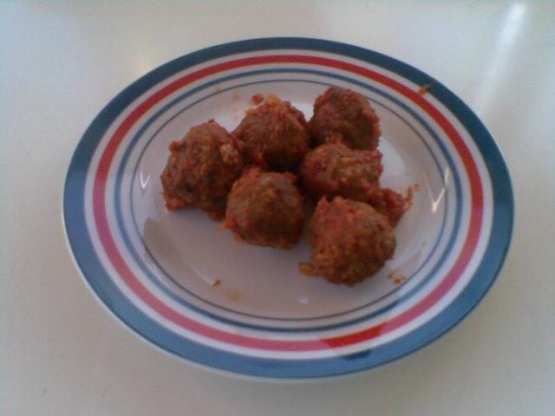 Meatballs with oats offer more fiber than when made with breadcrumbs
Mix the mince with the onion, rolled oats, Worcestershire sauce, egg, paprika, tomato sauce and 1 tsp salt.
Heat oil in frying pan, shape mince mixture into meatballs and fry, carefully browning on all sides. Cook in batches, and transfer to a casserole dish when browned.
When all the mince mixture is cooked into meatballs add the sweet and sour sauce along with the water to the casserole dish.
Bake in a pre-heated 180°C oven for 30 minutes.
Cook spaghetti as per packets directions.