A yummy change from beef stew on a cold winter's night. Serve with warm bread or bread sticks.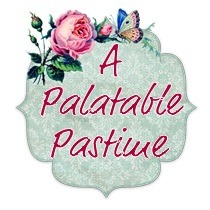 This is a very hearty soup with a great flavor from the meatballs and the spinach. I like it a lot and plan to make it many times. The only suggestion I would offer others is that I wish I had doubled this recipe as it went very fast and I could easily have used more. Thanks for a grat recipe, Karen!
Combine egg, bread crumbs, cheese, parsley, onion, garlic salt and pepper in a medium bowl.
Add ground beef and mix well.
Form about 36 meat balls.
Cook meatballs in a large skillet over med heat until no longer pink, turning occasionally to brown evenly.
Drain fat from skillet or remove meat from skillet and set aside.
Combine beans, beef broth, tomatoes, water, mushrooms and Italian seasonings in a large sauce pan.
Bring to boil.
Add pasta bows and then return to boil.
Cover and reduce heat to simmer for 10 to 12 minutes or until pasta is tender.
Stir in spinach and meatballs.
Cook for 1 or 2 minutes more or just until spinach is wilted.