This is a great marinade for beef. I like it for kabob but could used for any meat before grilling.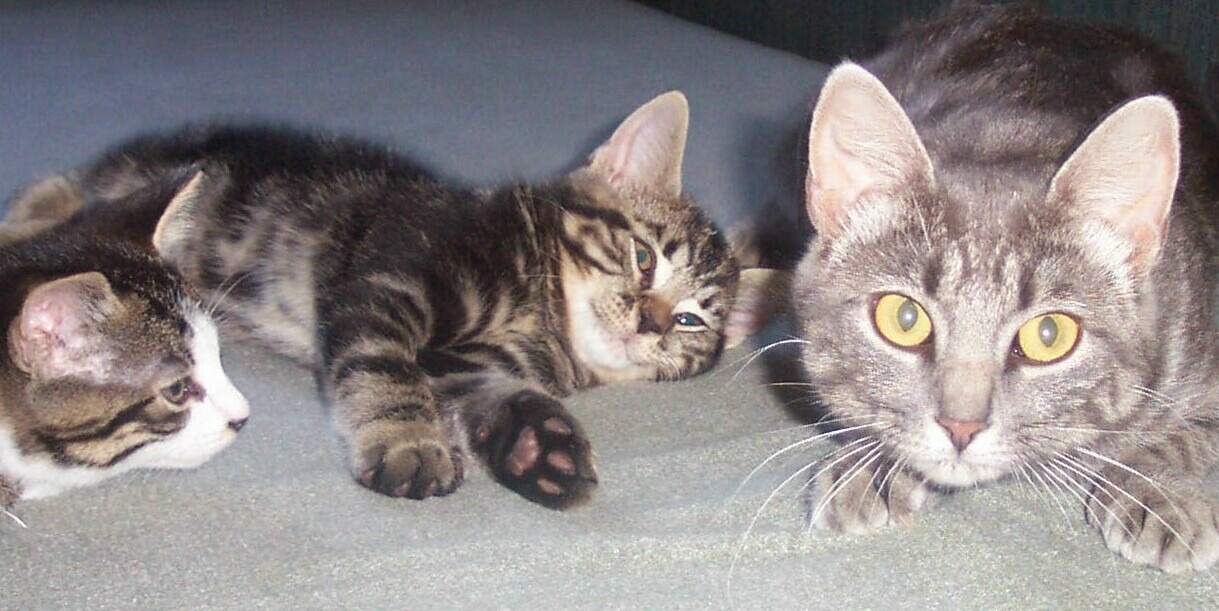 What a lovely marinade. The sirlion steak loved it and soaked up all those great flavors. I used a good quality white balsamic vinegar, and fresh minced garlic. I loved the steak, prepared this way, it was tender, moist and juicy with an incredible deep robust flavor. Thank you so much for sharing happynana, I will be making this again and again.
Mix all ingredients together.
Marinade 4 pounds or more meat covered in refrigerator for 24 hours.