Mean Guy's General Tso's Chicken
Shasha
This is an adoptee. I have made it many many times and want to be able to help people out when they make it! One of the best I've ever had. Takes some time, but oh so worth it. Good eats ;-)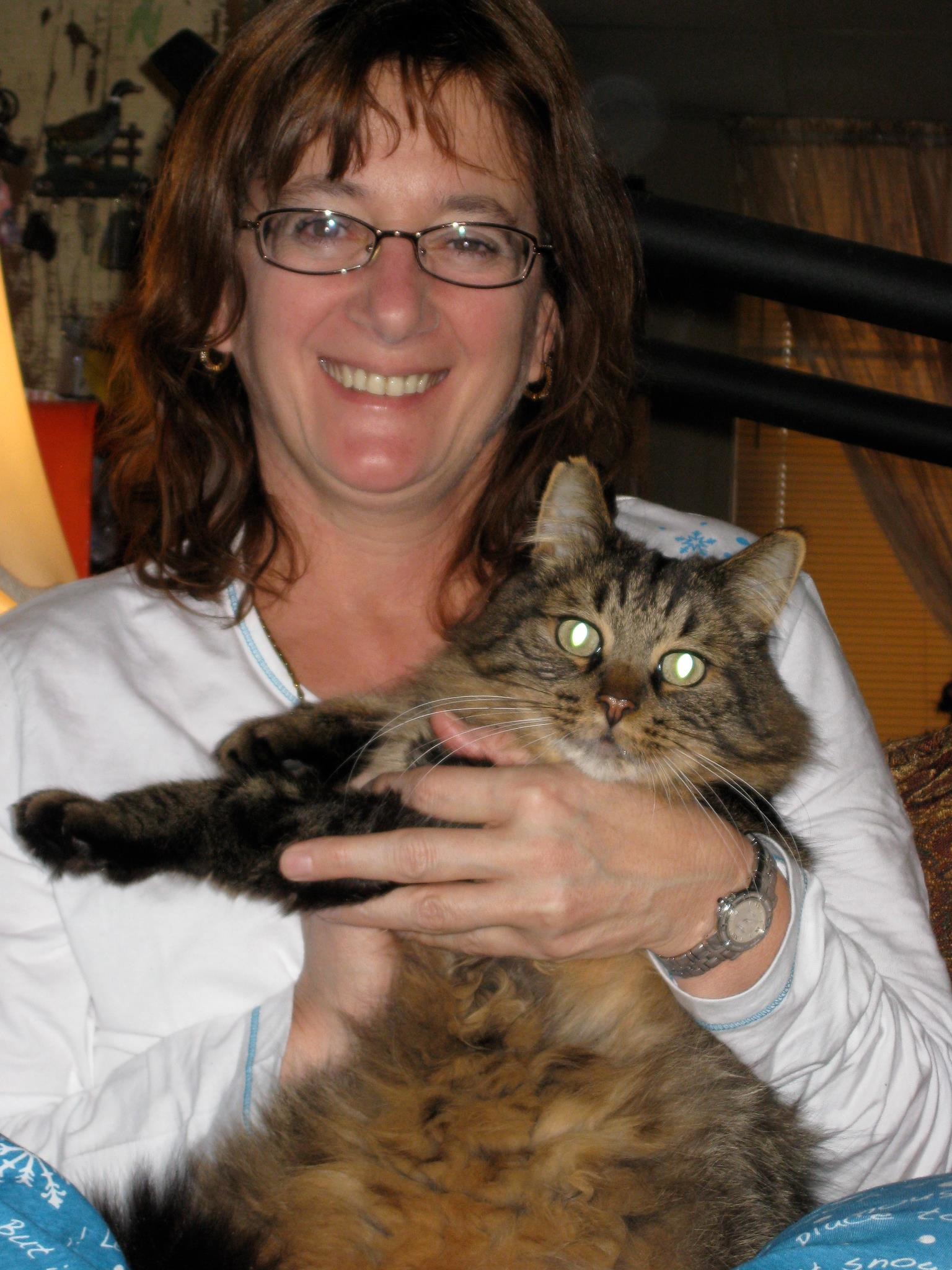 I had read all the reviews before making this and listened to doubling of the sauce and I am so glad I did. This was the most delicious General Tso I have had..it was the perfect blend of flavors. Not too sweet but sweet enough, spicy hot but not overly and not salty at all. I didn't find a problem with any of it. I followed the recipe but as I said I doubled the sauce, I did add in some spring onions, a little garlic and fresh ginger and sprinkled some toasted sesame over the cooked dish. After I did the second stage cooking I took the chicken out of the pan and kept warm and then cooked the sauce till it caramelized then re-added the chicken and mixed then served. This worked out perfectly, with the chicken having a nice crispiness to it. I give this recipe high praises and will do this restaurant quality recipe again. But I too will definitely recommend to anyone making it to double the sauce minimum. Can't wait till I make it again, I served mine with some spring rolls I had made, perfect for a lunch. Thanks Kirstin for adopting this recipe and to keep sharing it.
In a large bowl, thoroughly blend the 1/2 cup of cornstarch and the eggs; add the chicken and toss to coat.
If the mixture is too thick, add some vegetable oil to separate the pieces.
In a small bowl, prepare the sauce mixture by combining the 2 tsp cornstarch with the wine, vinegar, sugar and soy sauce.
First-Stage Frying: Heat 1-2 inches of peanut oil in a wok to medium-high heat (350-400).
Fry the chicken in small batches, just long enough to cook the chicken through.
Remove the chicken to absorbent paper and allow to stand (this step can be performed well in advance, along with the sauce mixture, with both refrigerated).
Second-Stage Frying: Leave a tablespoon or two of the oil in the wok.
Add the pepper pods to the oil and stir-fry briefly, awakening the aroma but not burning them.
Return the chicken to the wok and stir-fry until the pieces are crispy brown.
The General's Favorite Sauce: Add the sauce-mixture to the wok, tossing over the heat until the sauce caramelizes into a glaze (1-2 minutes).
Serve immediately.
Serves 4, along with steamed broccoli and rice.