Another one of my mother's recipe. She makes this every year for Passover, but I suppose you can make this for after Passover if you've got plenty of matzo's left and don't know what to do with them. And they're extremely easy to make as there is no cooking time. Only prep time is involved.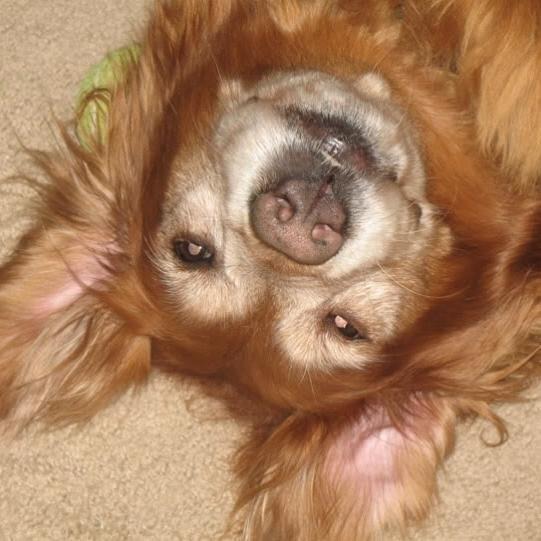 Great tasting, easy recipe! My biggest problem was not with the recipe but with the matzos as they were broken in the box. I was finally able to make one rectangle cake. This cake was 3"x3.5" by 6 matzos levels high filled with the chocolate goodness. I could see layering it with Nutella or a chocolate peanut butter filling. :) Important: Make sure you buy plain matzo, and I would also suggest buying the small matzo crackers rather than dealing with the full sheet type. Thanks for posting! This recipe was made for the "Potluck Tag (January) - Bring a Friend Event!!!
Cream the butter and egg together. Add the cocoa and sugar and mix well.
Slightly wet the matzo's. Add a couple of tablespoons of the mixture on to one matzo. Repeat three more times and stack the matzo's in order to get four layers. Cut them into squares.
Do the same with the last two matzo's (there won't be enough spread for 8 whole matzo's). After cutting the matzo's stack two squares at a time in order to get four layers. No refrigeration is required before serving, but it is better to refrigerate any leftovers if you want them later.