Bobtail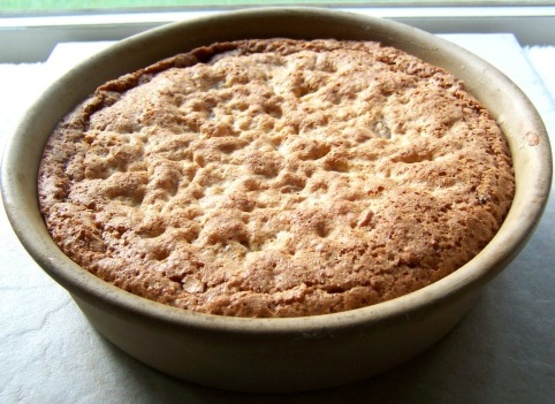 These are so sweet and gooey! I don't know the reason for the name, but my dh does love them!

We really enjoyed these delishhhhh bars. they're alot like pecan pie. this will be one of my desserts for the hollidays from now on. thanx MaeEast. Gina Mc Neill
Mix together the ingredients for the bottom layer.
Press into a well greased 8 x 8" pan.
Combine the ingredients for the top layer in the order given.
Spread on top of the bottom layer in the pan.
Bake at 325°F for 30 minutes or until done.
Cool, then cut into squares.