Master Brine Recipe for Meats
Peter J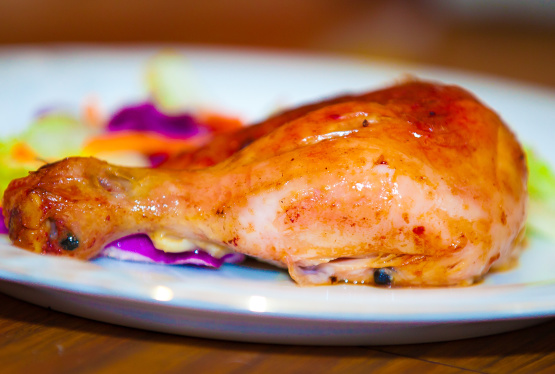 Soak for 48 hours before using-it will help produce the juicyyyyyy-est meat you have ever made!

Top Review by Bergy
Shortly after Di posted this Brine recipe I used it on a buffalo roast and it did wonders in making it juicy and tender. Last night I bbq'd a half turkey that had been in my freezer since Christmas. I used this brine and marinated the bird for 28 hours - everyone agreed that they had never tasted a moister, better bird. Thank-you again Di you have made a believer out of me!
Bring all ingredients to a boil in a large saucepan, reduce heat and simmer for 15 minutes.
Allow to cool completely before using.
Large heavy duty sealable plastic bags work the best.