My friend Mari introduced me to this concept of a "make your own mashed potato" bar. Each guest gets a martini glass and fills it with mashed potatoes (or sweet potatoes) and their favorite toppings. We served them at our holiday party and it was nice because some people were coming straight from work and could fill their glasses several times with different combinations as a nice dinner, and others who already ate or had later dinner plans could make a mashpotini as an appetizer. Choose your favorite ingredients - make it gourmet if you like and even vegetarian; the amounts are just suggestions to have on hand. Have the mashed potatoes ready to go the day before your party if you like to make things easier. Peeling the potatoes takes the most time so if you have lots of guests you may want to recruit help for this the day before. Everyone loved making these and had lots of fun. It was easy for us (just check now and then if anything needs to be refilled) but got lots of compliments!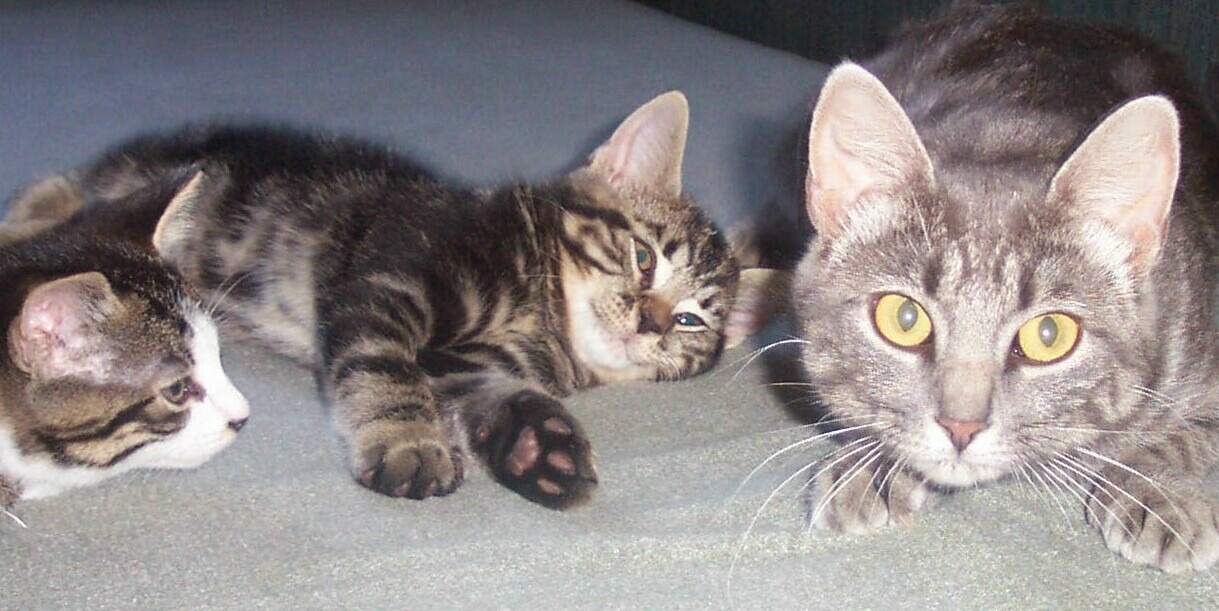 Terrific recipe FLKeysJen. What a fantastic idea. We really enjoyed the mashed potatoes served this way. They were quick and easy to make with great results. I served carmelized onions on my dh potatoes and I had shredded Jarlsberg cheese, carmelized onions and premium sour cream on mine. Both serving were very well received. I can't wait to make these during the Christmas Season for family and friends. Thanks so much for sharing.
If you refrigerated the mashed potatoes, put them back in the soup pot and the stove and reheat, just getting out enough to fill your crock pot as you can refill it later in the party.
Put potatoes in crock pot on warm - we used one for white potatoes and one for sweet potatoes.
Arrange toppings in bowls and put on mashpotini bar with empty martini glasses and crockpot(s). Let guests serve themselves!